Why do I keep Rolling my Ankle?
What's that pain in your achilles?
At Compass Physio we are huge fans of all things running
Over the past year we can see more and more people getting out and moving
We have even started to set up couch to 5k events for local businesses
So anyway last week I was running on a mud track training for a trail run and went over on my ankle. I felt pain straight away but decided to keep running.
Then after 100 meters the Physio voice in my head screamed "what are you doing?"
So I stopped jogging and walked home.
I rolled my ankle as a 16 year old playing hurling and since then it gives me problem on occasion
The sad fact is that unless you get the rehab right for the first injury it can be hard to get the ankle truly right
What to do when I roll my ankle?
Lately across our 3 clinics in Castlecomer, Enfield and Kilock we are seeing more and more ankle sprains
So lets start with the basics
STOP :
If you feel a sharp pain when you roll your ankle STOP.
Continuing on an ankle sprain will just make it worse and prolong your recovery.
I appreciate this can be hard but if you continue to run or take load on your ankle you may be doing lasting damage.
Rest :
If it's bad enough you may need to use crutches. However most people will hobble around for a couple of days and then start to walk normally again. Having a rest period is important to allow the swelling to resolve.
Reassess :
If you haven't had any medical attention on the day of the injury, the next day is usually a good indicator of whether you need to see someone or not. Generally if you rolled your ankle getting proper advice early on will help you return to normal activity earlier.
You will also reduce your risk re injury by up to 50%
Rehab :
Once you roll your ankle it's important to do exercises in order to make it strong again. The exercises will generally start off very basic and progress with your Physio. Ligaments and tendons recover and have the ability to take load again.
Ankle Sprains The Missing Link
Too often we see people who have rolled their ankle rested up and then gone back only to get injured again
You need a plan and a guide on how to reduce that risk
Return to Sport – This can be a nervous time for most athletes returning to sport post injury. Having a proper rehab program in place will help to reduce the risk of re injury and anxiety with that first event.
At Compass Physio we make our rehab programs very specific to your actual sport and even to your role within that sport.
Here is just one of the exercises that we use as part of someones return to activity after injury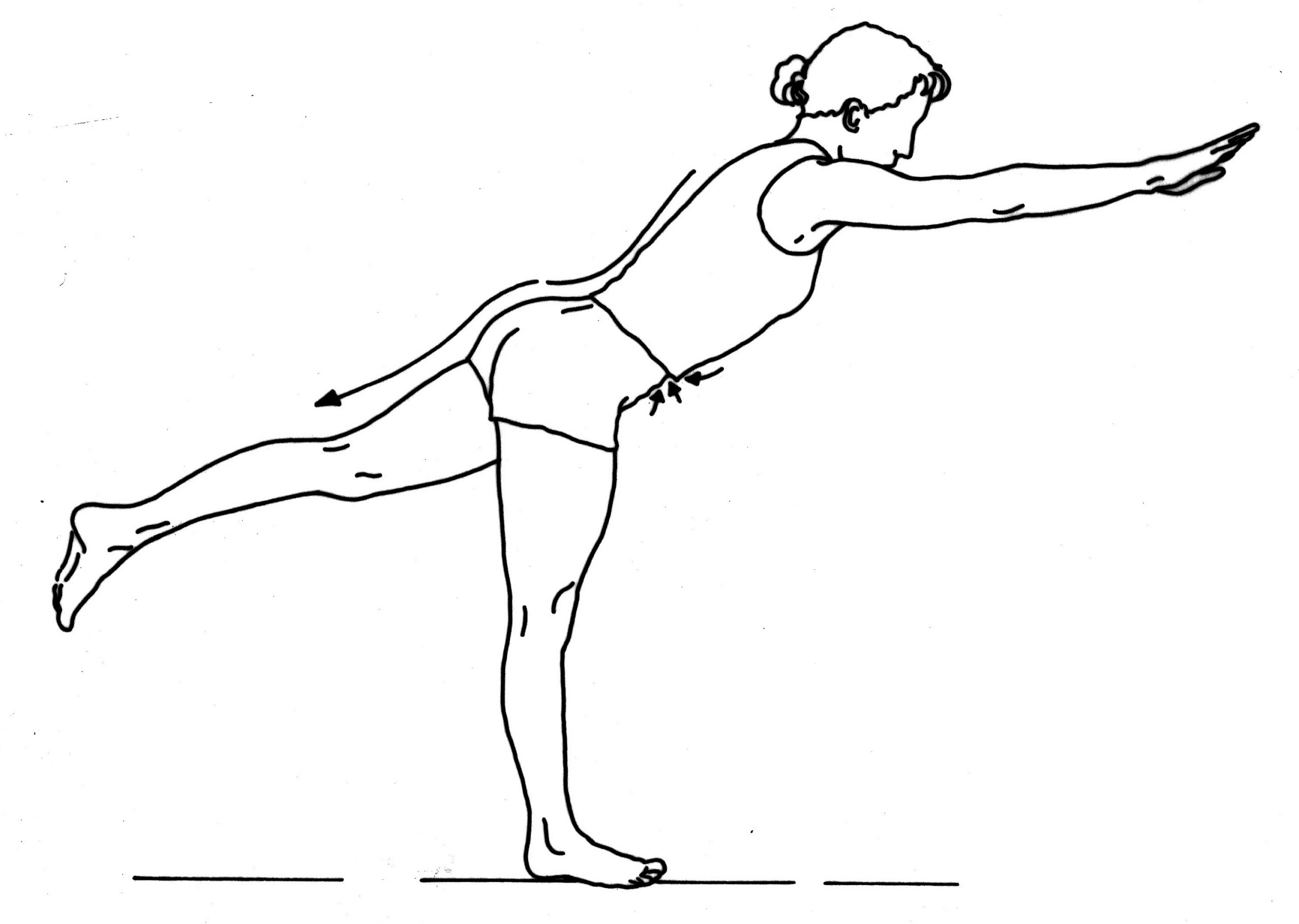 How Can Physiotherapy Help?
If you are finding it hard to complete regular exercises due to pain, fatigue or simply time schedules speak to us at Compass Physio.
Exercise is for everybody. At Compass physio we will complete a full physical assessment and will help identify any possible underlying causes that may limit your exercise regime.
Our chartered physiotherapists will help you to build strength and strategies which will help tackle any problem.
At Compass physio we will help you succeed and reach your goals.
To find out how Compass Physio can help, call 046 954 9456 (this number covers all clinics), click here to book online.
You can also email any questions to info@compassphysio.ie
Paddy Mulligan – MISCP Chartered Physiotherapist Compass Physio