Trim County Meath
Compass Physio
Trim County Meath
Our Chartered Physiotherapy team are based Patrick Street, Trim.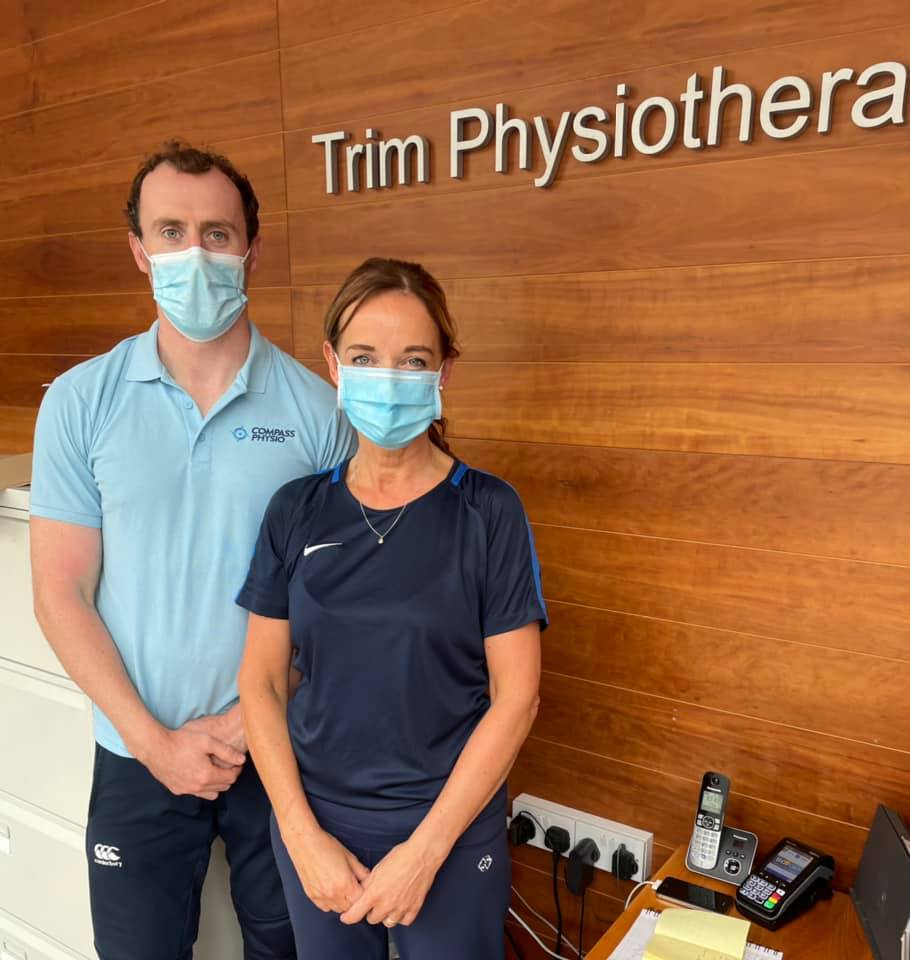 Location
With over 20 years' experience in physiotherapy, Trim Physiotherapy Clinic offers you the best in physiotherapy care in the comfort and privacy of our purpose-designed, state of the art clinic in the centre of Trim town.
In addition to traditional physiotherapy we specialise in manipulation therapy, manual therapy and acupuncture. We also offer a focus on women's physical health, including antenatal and post natal care.
We are experts in the provision of pain management.
Clinic Address
Patrick Street,
Trim,
Co. Meath.
Compass Physio Trim
We treat a range of conditions here at Compass Physio Trim
We will guide you towards which treatment we know will give you the best results
If you have any question please give us a call on the phone number above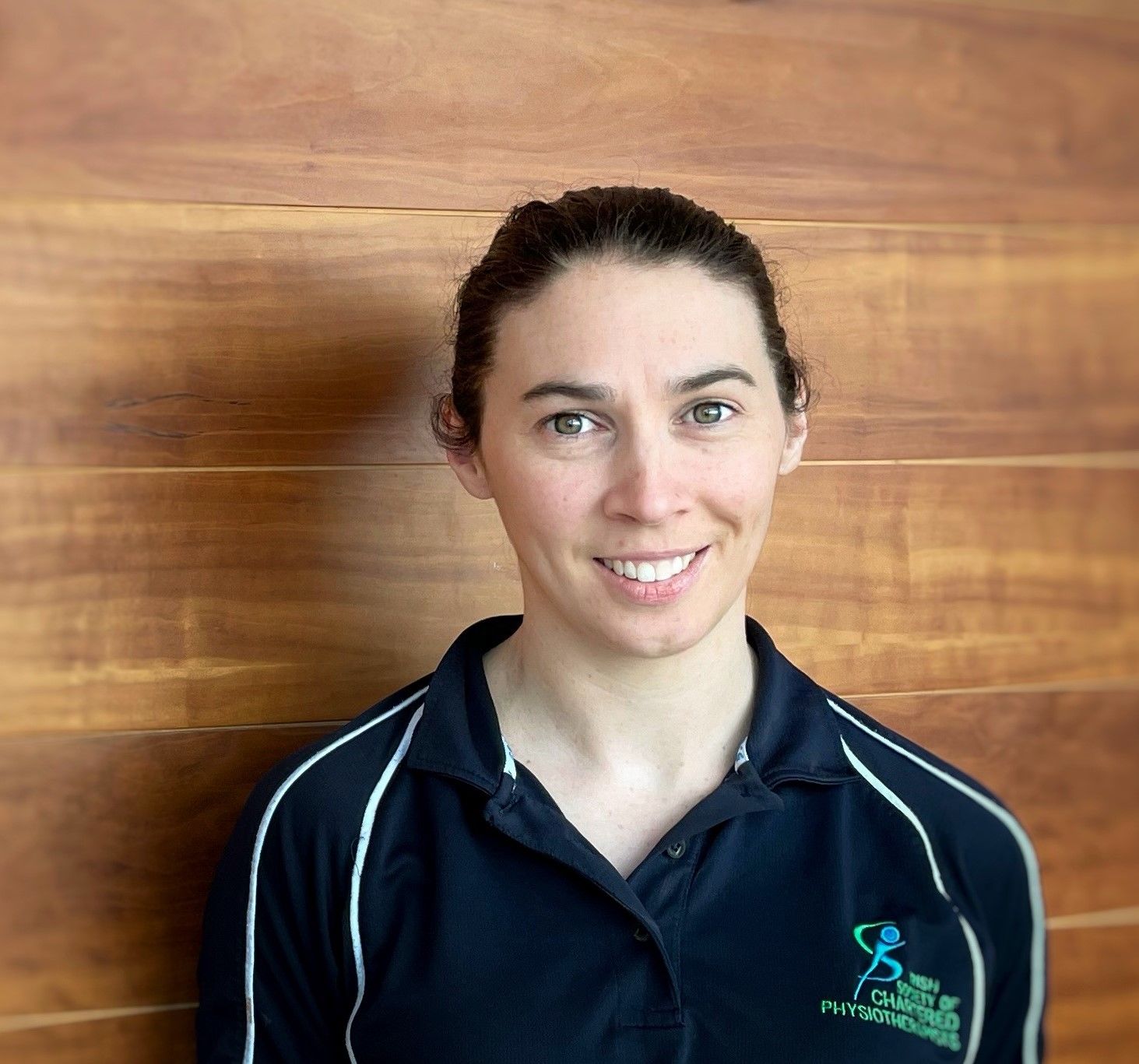 Fiona qualified from the University of Salford in Manchester in 2010. She has worked in the NHS gaining experience in a wide variety or areas including respiratory and neurology but mainly in the areas of orthopedics and musculoskeletal out patients.
Fiona has worked in private practice since summer 2015 treating people of all ages with different backgrounds and abilities with the aim of making everyone move well and pain free and back to what they enjoy weather it a short walk or back on the sports field.
Fiona is a registered member of the Irish Society of Physiotherapy and is CORU registered.
Fiona has a keen interest in sport and plays Gaelic football with her local club Donaghmoyne in Monaghan.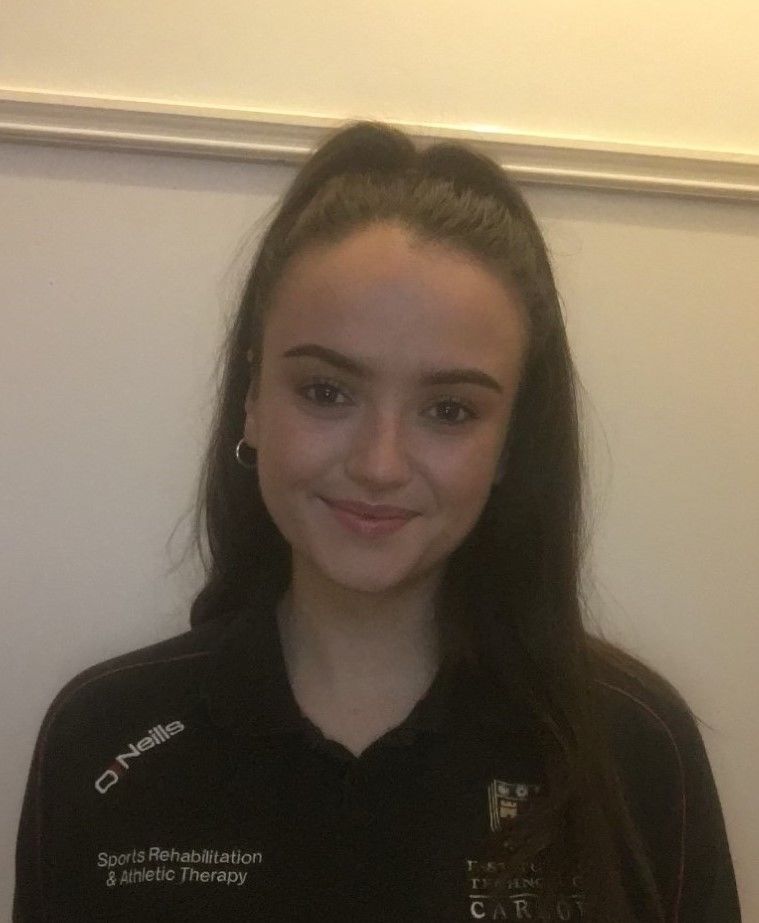 Chloe graduated with a BSc in Sport Rehabilitation and Athletic Therapy, and an MSc in Physiotherapy. She recently returned home from studying in England where she gained experience working in NHS hospitals.
Chloe has a keen interest in sports injuries and has worked with international rugby squads such as the All Blacks, Italy, and the USA. She has also worked with a number of hurling and football clubs as well as TG4's Underdogs.
Chloe's approach to physiotherapy is to discover what goals are important to you, and work together to achieve them.
Rebecca is from or native of Trim and she has been working at Trim-physiotherapy Clinic for over 12 years. She has a receptionist background for OVER 30 Years.