Kilcock Co Kildare
Compass Physio
Physio Kilcock Co Kildare
Our Physiotherapy team at Kilcock, County Kildare are based above Callagy's Pharmacy.
Location
Our Kilcock Physiotherapy Clinic is based on New Lane.
We are located above Callagys Pharmacy accessed via the brown door between Callagys and Leinster Property
If you are unsure if Physiotherapy is for you please we can have a chat on the phone to advise the best course of action for you.
Clinic Address
Compass Physio Kilcock
1st Floor (Above Callaghys Pharmacy)
New Lane
Kilcock
Compass Physio Kilcock
Our Chartered Physiotherapist and Athletic Therapy team treat a range of conditions here including sports injuries at Compass Physio Kilcock
We will guide you towards which treatment we know will give you the best results
If you have any question please give us a call on the phone number above
Our Compass Physio Kilcock Team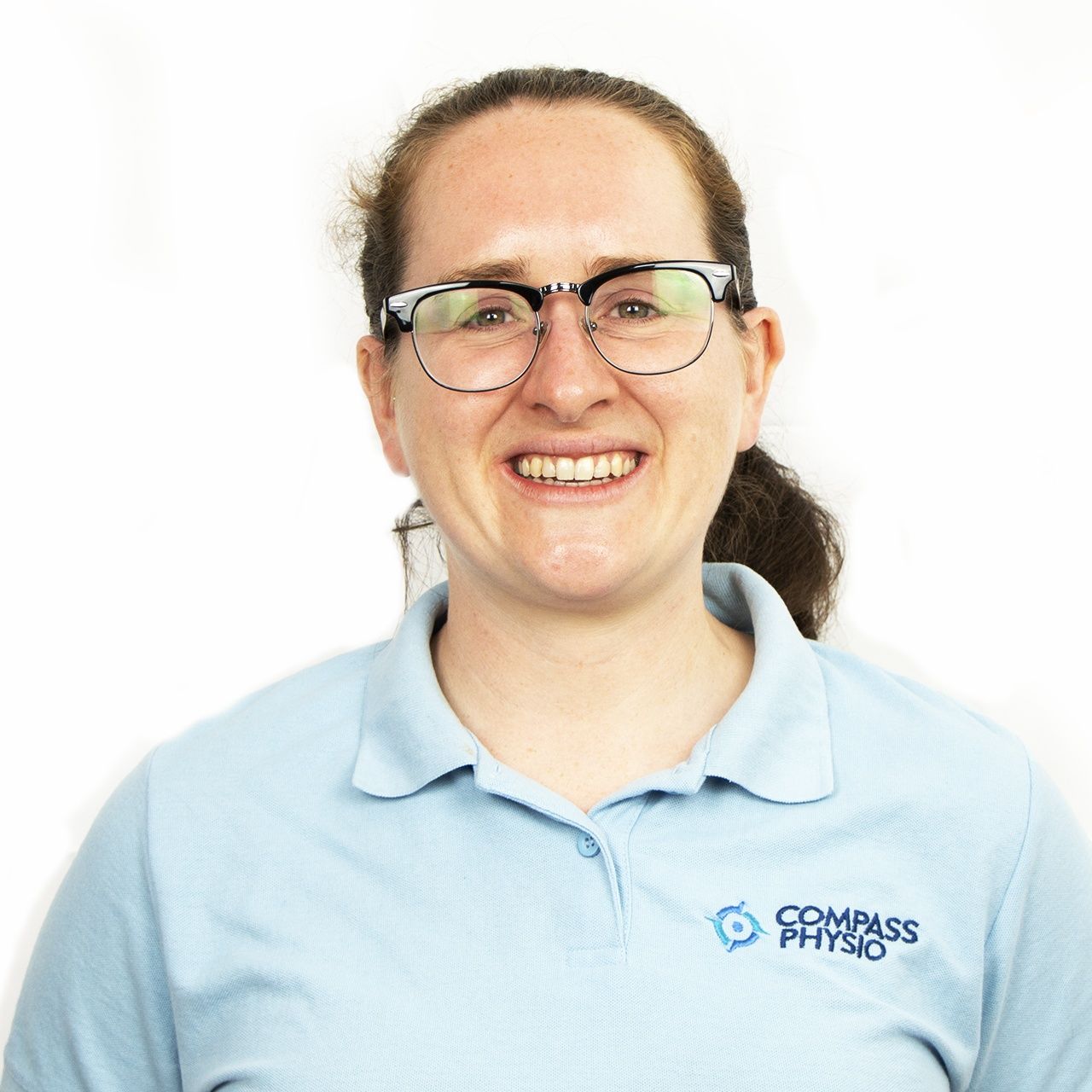 Ciara is a Physiotherapist with a keen interest in Musculoskeletal Physiotherapy. She has recently returned home to Ireland after living in New Zealand for over 5 years. She has gained great experience working in private practice settings in New Zealand.
She has worked with many sports teams in the past ranging from local teams at home in Tullamore to working at a New Zealand Women's 7's rugby development camp.
Ciara is passionate about listening to people in order to meet them where they're at and coming up with a plan to get them back to being able to live life to the fullest.
Ciara enjoys living an active lifestyle and has played Camogie and football most of her life.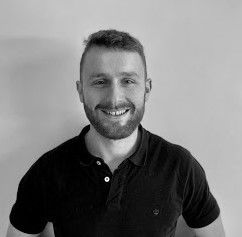 Bachellor´s Degree in Physiotherapy
Physiotherapist in a Spanish second division team (Real Oviedo CF)
C.o. In Manual Therapy and spinal manipulation by EOM international
Expert in Ultrasound-Guided Invasive Treatments
Expert in Dry-needling technique
Master´s Degree in Neuroscience Research
I am a 28 years old experienced Spanish physiotherapist. During the last 6 years I have been studying and working at the same time having achieved an excellent comprehension of musculoskeletal pathologies. My fields of expertise are sport injuries, ultrasound-guided invasive treatments and postural management of musicians. /span>
The main goal of my approach will be to personalize the treatment and integrate pain as much as possible with your personal psychosocial factors. I am not treating a knee or an ankle… I want to help the person behind this lack of comfort and happiness to recover his or her wellbeing.
Furthermore, I am an experienced ultratrail marathon runner, a quite good musician and a passionate about nature and mountain. Looking forward to seeing you in Compass Physio and boost your quality of life.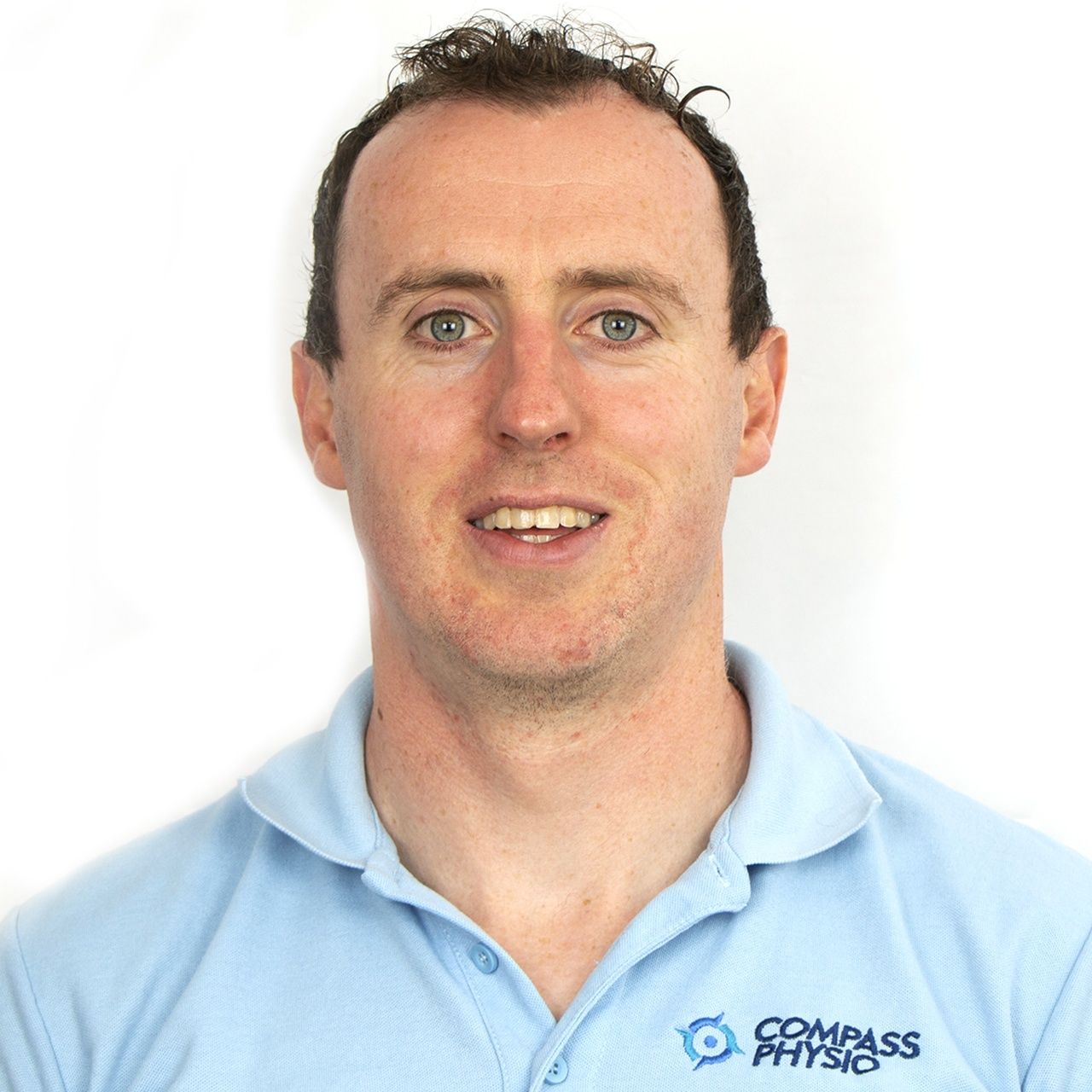 Patrick Mulligan
Clinic Co Director.
Chartered Physiotherapist
Coru Registered
Paddy is a Chartered Physiotherapist and Co Owner and Director of Compass Physio. Originally from Kilcock He has a background in NHS, professional sport working in rugby and soccer in the UK. He has also consulted for the IRFU here in Ireland.
He is a board member of the Chartered Society of Physiotherapists.
He currently sees a wide range of clients in both the Enfield and Kilcock Clinics with a particular interest in those cases that have tried many different treatment approaches unsuccessfully previously.
He also still claims he can play gaelic at a decent level.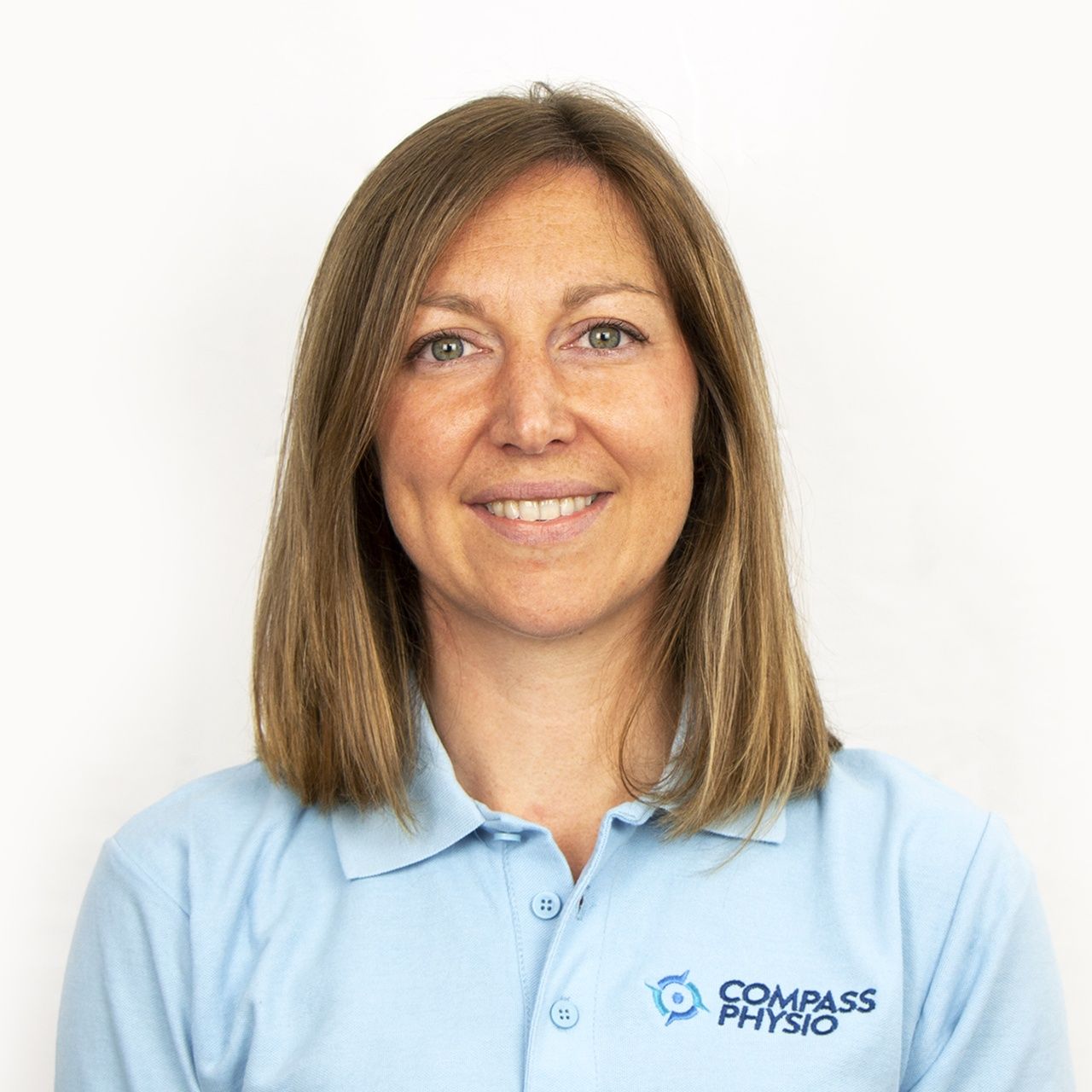 Aoife McCarthy
Specialist Children's Physio
Aoife is a specialist paediatric (Childrens) physiotherapist who graduated from the University of Liverpool with a BSc (Hons) in Physiotherapy.
Whilst Aoife's initial working career began in both the adult and sports setting she chose to specialise in paediatric physiotherapy in 2010. From here she worked in a wide range of settings including both mainstream and special needs schools, clinics and also within the home environment.
Two years later Aoife then secured a senior post in the world renowned Alder Hey Children's Hospital and from here her career went from strength to strength.
During her time in post she gained excellent experience in a variety of clinical areas including orthopaedics, neurology, hydrotherapy, respiratory, musculoskeletal outpatients with her most recent post being within a team that specialised in the management and treatment of Neuromuscle Diseases. It is due to this vast background of clinical experience and expertise that makes Aoife a well-rounded clinician who strives to put the child first.
As a mother of two herself, Aoife understands what it is like to have concerns over your child, no matter how big or small!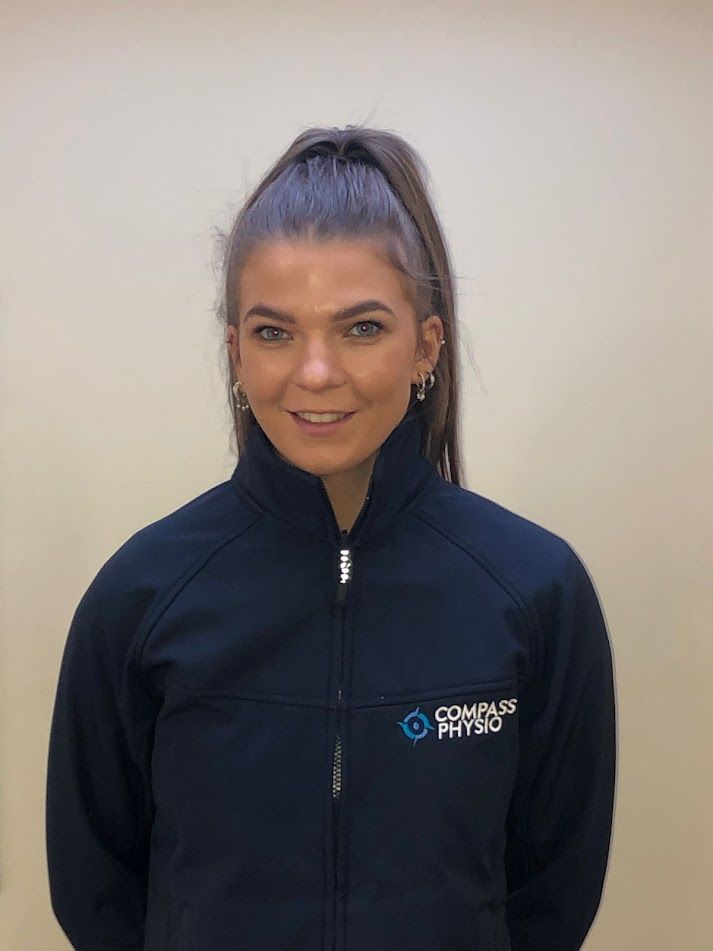 Anna graduated with an Honours degree in Athletic and Rehabilitation Therapy.
While pursuing her career, Anna has worked with sports teams at both club and county level including the Offaly Senior Football team.
She also holds qualifications in Pilates teaching, Swedish massage and Electro Therapy Dry Needling.
Anna is passionate about the prevention and rehabilitation of musculoskeletal injuries and her goal is to help people to live at the fullest quality of life.