Physio Near Me
Compass Physio
Location's
With over 20 years' experience in physiotherapy, Compass Physio offers you the best in physiotherapy care.
We have a specialised team in each clinic who offer expertise in all areas of physiotherapy.
We are experts in the provision of pain management.
Check our Clinic Locations Below and See Which Physio Clinic Is Near You
Our Kilcock Physiotherapy Clinic is based on New Lane.
We are located above Callagys Pharmacy accessed via the brown door between Callagys and Leinster Property
If you are unsure if Physiotherapy is for you please we can have a chat on the phone to advise the best course of action for you.
Compass Physio Kilcock
1st Floor (Above Callaghys Pharmacy)
New Lane
Kilcock
Is this Physio Near Me?
Our Enfield Physiotherapy Clinic is based on the main street.
As you enter the town approaching from Kilcock end you will leave Streetside, Tesco and Walkers Pharmacy on your left.
We are located on the left hand side just opposite to Enfield Discount Store. It is a flat roof building with Compass Physio clearly signposted on it.
Compass Physio,
Main Street,
Enfield,
Co. Meath
Is this Physio Near Me?
Our Kilkenny Physiotherapy Clinic is based in the town of Castlcomer.
We are located via Barracks st, opposite the butchers and the hairdresser via the main grey gates to the creamery house yard.
If you are coming from Kilkenny turn left in the square as if heading to Ballyragget and enter the yard on the right.
61 BARRACK STREET
CASTLECOMER CO. KILKENNY
R95 T9T7
Phone: 0564407995
Is this Physio Near Me?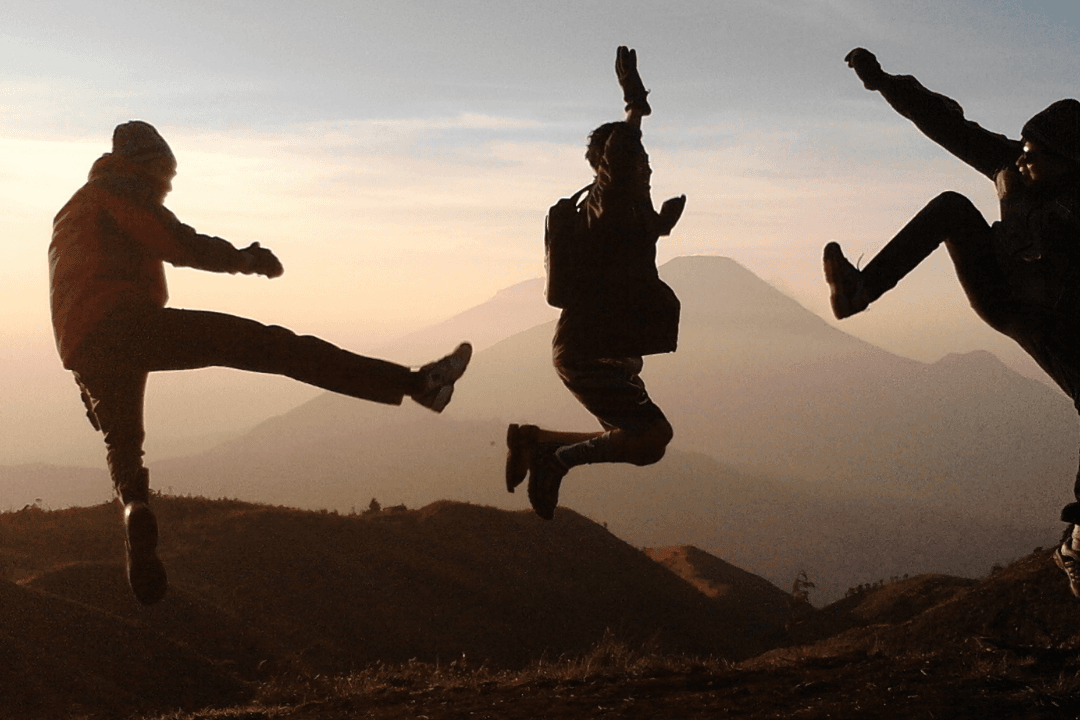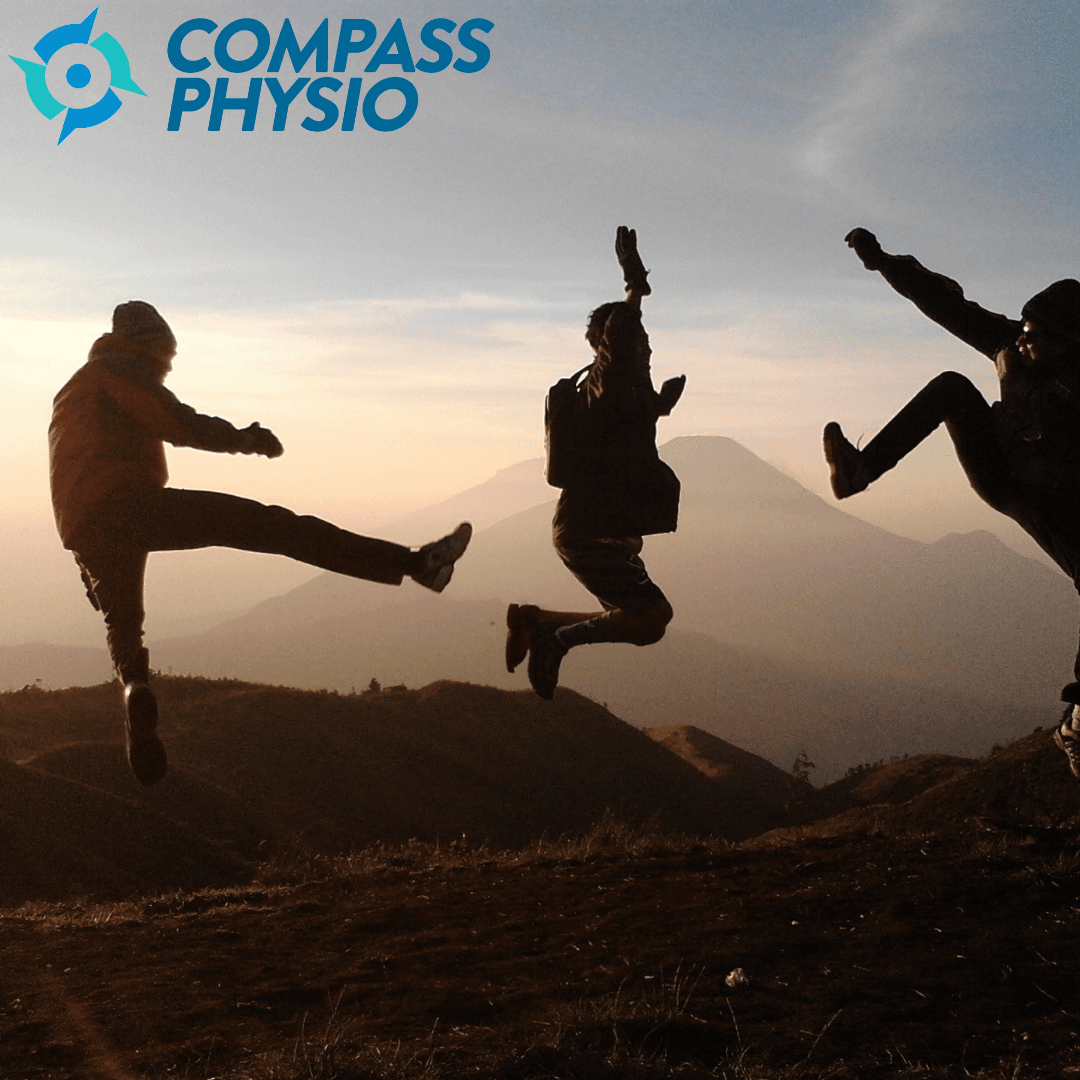 Best Pain Specialists In Ireland
"Research suggests that many people will never get back to doing things that they love and makes them truly happy.
We Understand, it's not their fault. They just haven't been taught the right way to beat pain in a safe and quick way.
Have you been told… "you're just going to have to live with it"… or another one… "It's just something that comes with age".
But at Compass Physiotherapy we know that this really IS NOT the case. If that is the case you need to find the a Compass "physio clinic near me"!
We will show you exactly what we have done at Compass Physio to help thousands of people just like you and how they overcame back, hip, knee, and shoulder pain to name a few…
We will walk you through these exact strategies when you give us a call today.
Let's see how you can achieve similar results, and do it much faster than you ever thought possible.
Find a "Physio Near Me" Above
Yes..
We are open!
Following strictly by all covid 19 guidelines we have kept our clinics open and operating in a safe and orderly manner.
If you have any questions on how our clinic operates or what you should do before attending you appointment please feel free to email or call us!
info@compassphysio.ie or Give us a call 046 954 9456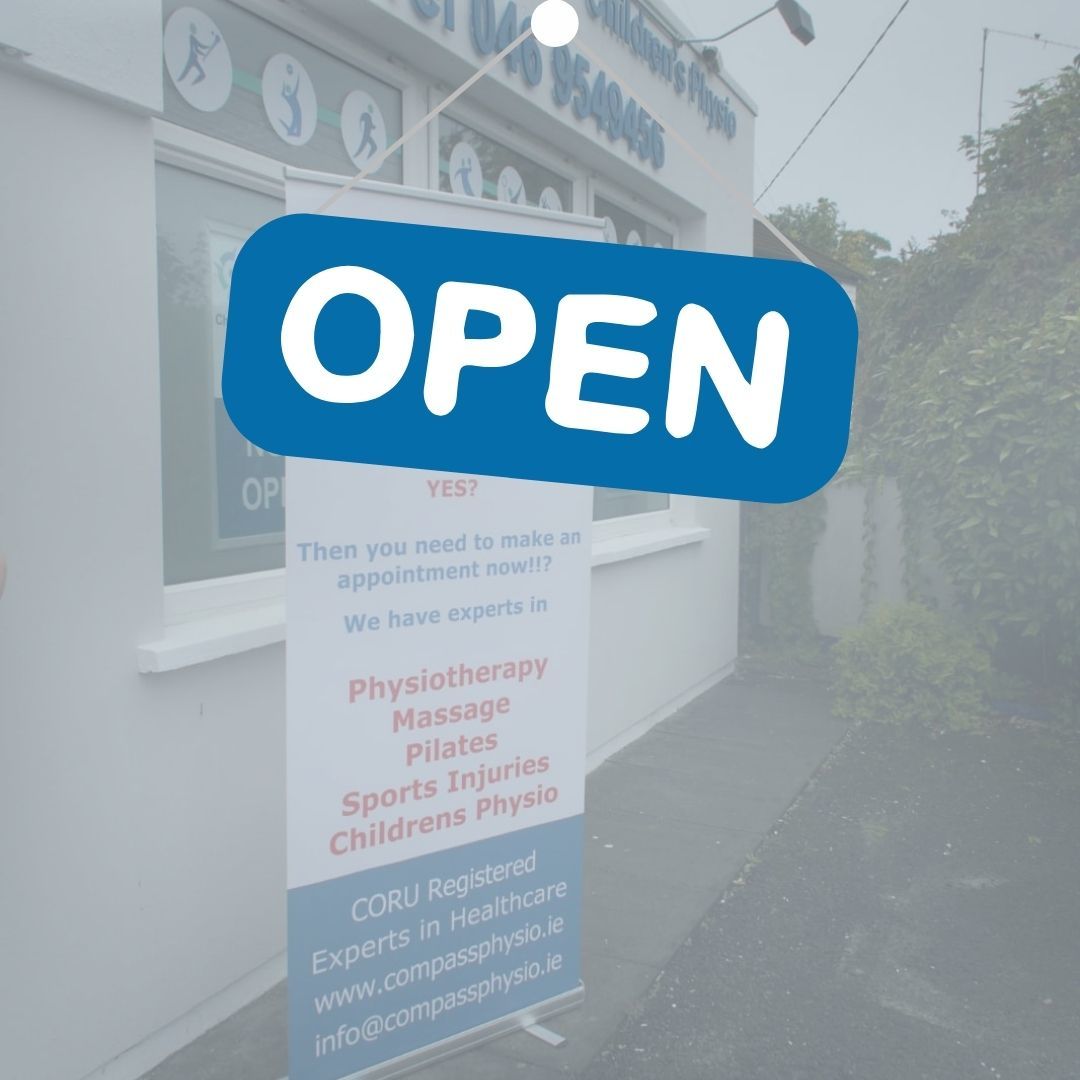 Compass Physio
Get Back Doing The Things You Love Faster With The Right Help.
Check Out Our Services and Conditions We Treat Below in a Clinic Near You!
We specialise in getting you the correct treatment information for a safe and successful journey.
Why to Visit a Compass Physio near me?
Why Compass Physio is the one for you. You can book online or call us on 046 954 9456 to speak with one of our friendly team members who will happily help you answer that question "Physio Clinic Near Me?". We offer a range of appointments, so there's no need to worry about not being able to make it in with work. We are open until late most days! Our clinics across Enfield, Kilcock, Trim and Castlecomer are conveniently located near public transport hubs – meaning that getting here couldn't be easier!
Physio Near Me – Book Now