Enfield County Meath
Compass Physio
Enfield County Meath
Our Chartered Physiotherapy team are based on the Main Street in Enfield.
Location
Our Enfield Physiotherapy Clinic is based on the main street.
As you enter the town approaching from Kilcock end you will leave Streetside, Tesco and Walkers Pharmacy on your left.
Continue another 100m.
We are located on the left hand side just opposite to Enfield Discount Store. It is a flat roof building with Compass Physio clearly signposted on it.
Clinic Address
Compass Physio,
Main Street,
Enfield,
Co. Meath
Compass Physio Enfield
We treat a range of condtitions here at Compass Physio Enfield
We will guide you towards which treatment we know will give you the best results
If you have any question please give us a call on the phone number above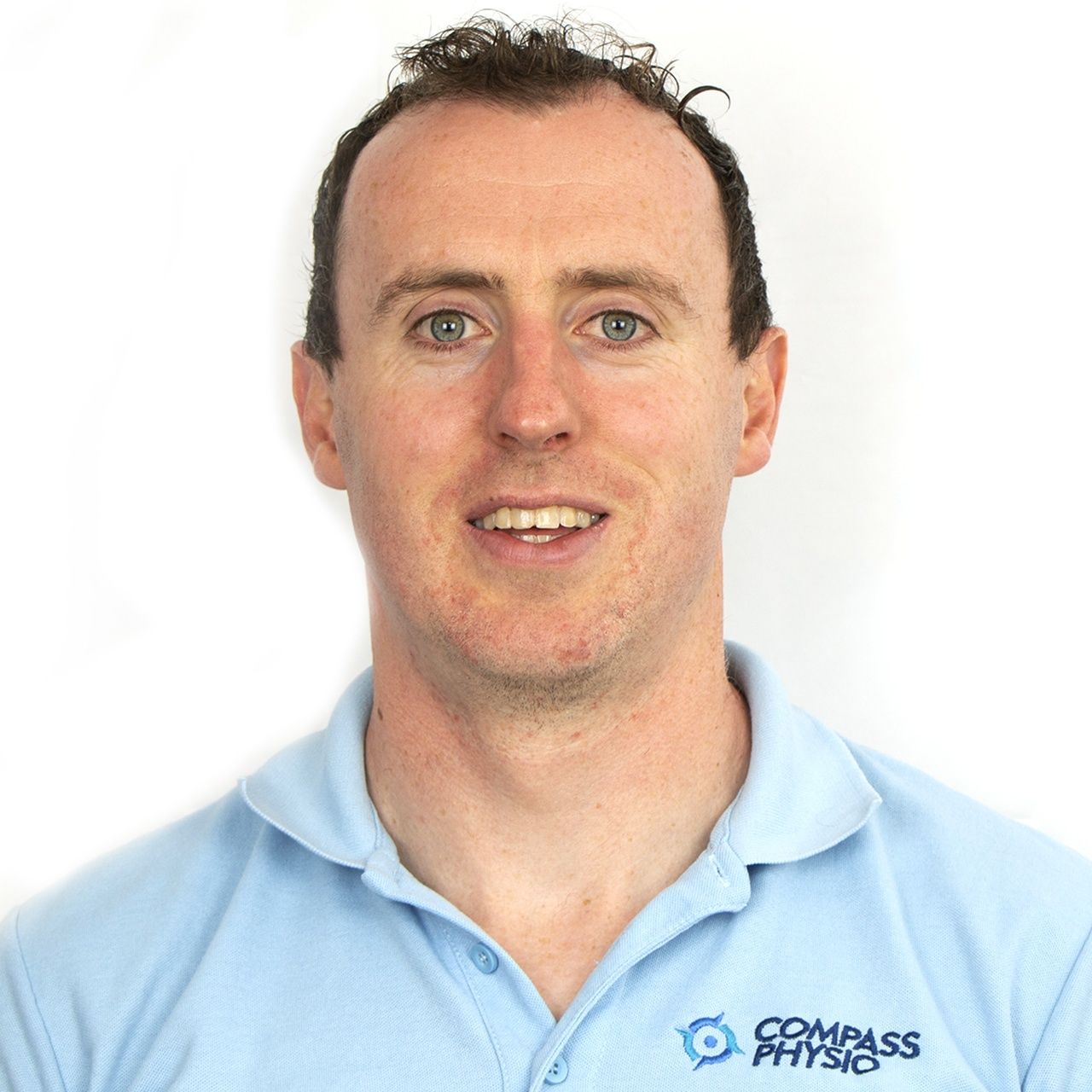 Patrick Mulligan
Clinic Co Director.
Chartered Physiotherapist
Paddy is a Chartered Physiotherapist and Co Owner and Director of Compass Physio. He has a background in NHS, professional sport working in rugby and soccer in the UK. He has also consulted for the IRFU here in Ireland.
He is a board member of the Chartered Society of Physiotherapists.
He currently sees a wide range of clients in both the Enfield and Kilcock Clinics with a particular interest in those cases that have tried many different treatment approaches unsuccessfully previously.
He also still claims he can play gaelic at a decent level.
Paddy is based in Enfield Book in now.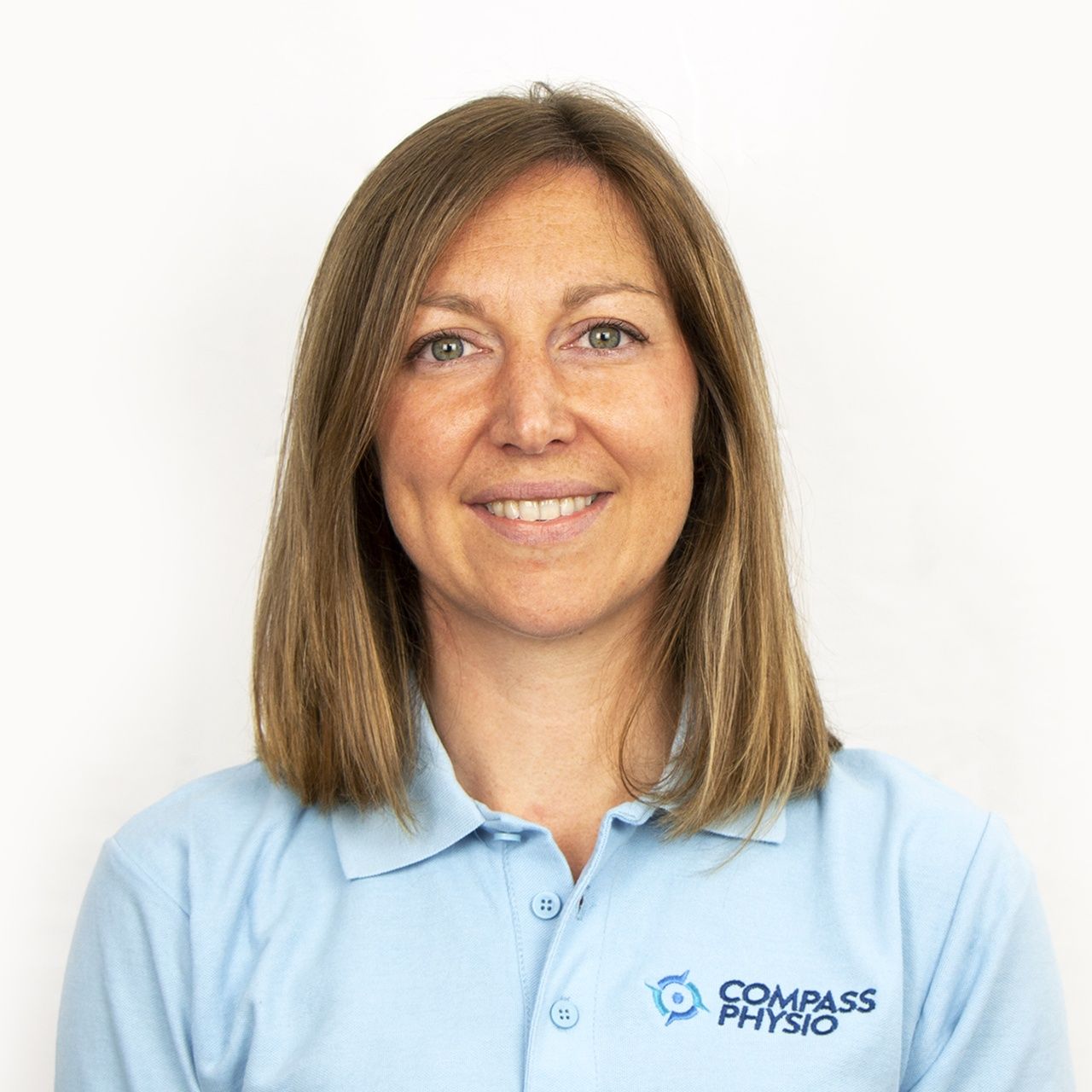 Aoife McCarthy
Specialist Children's Physio
Aoife is a specialist paediatric physiotherapist who graduated from the University of Liverpool with a BSc (Hons) in Physiotherapy.
Whilst Aoife's initial working career began in both the adult and sports setting she chose to specialise in paediatric physiotherapy in 2010. From here she worked in a wide range of settings including both mainstream and special needs schools, clinics and also within the home environment.
Two years later Aoife then secured a senior post in the world renowned Alder Hey Children's Hospital and from here her career went from strength to strength.
During her time in post she gained excellent experience in a variety of clinical areas including orthopaedics, neurology, hydrotherapy, respiratory, musculoskeletal outpatients with her most recent post being within a team that specialised in the management and treatment of Neuromuscle Diseases. It is due to this vast background of clinical experience and expertise that makes Aoife a well-rounded clinician who strives to put the child first.
As a mother of two herself, Aoife understands what it is like to have concerns over your child, no matter how big or small!
Aoife is based in Enfield book below.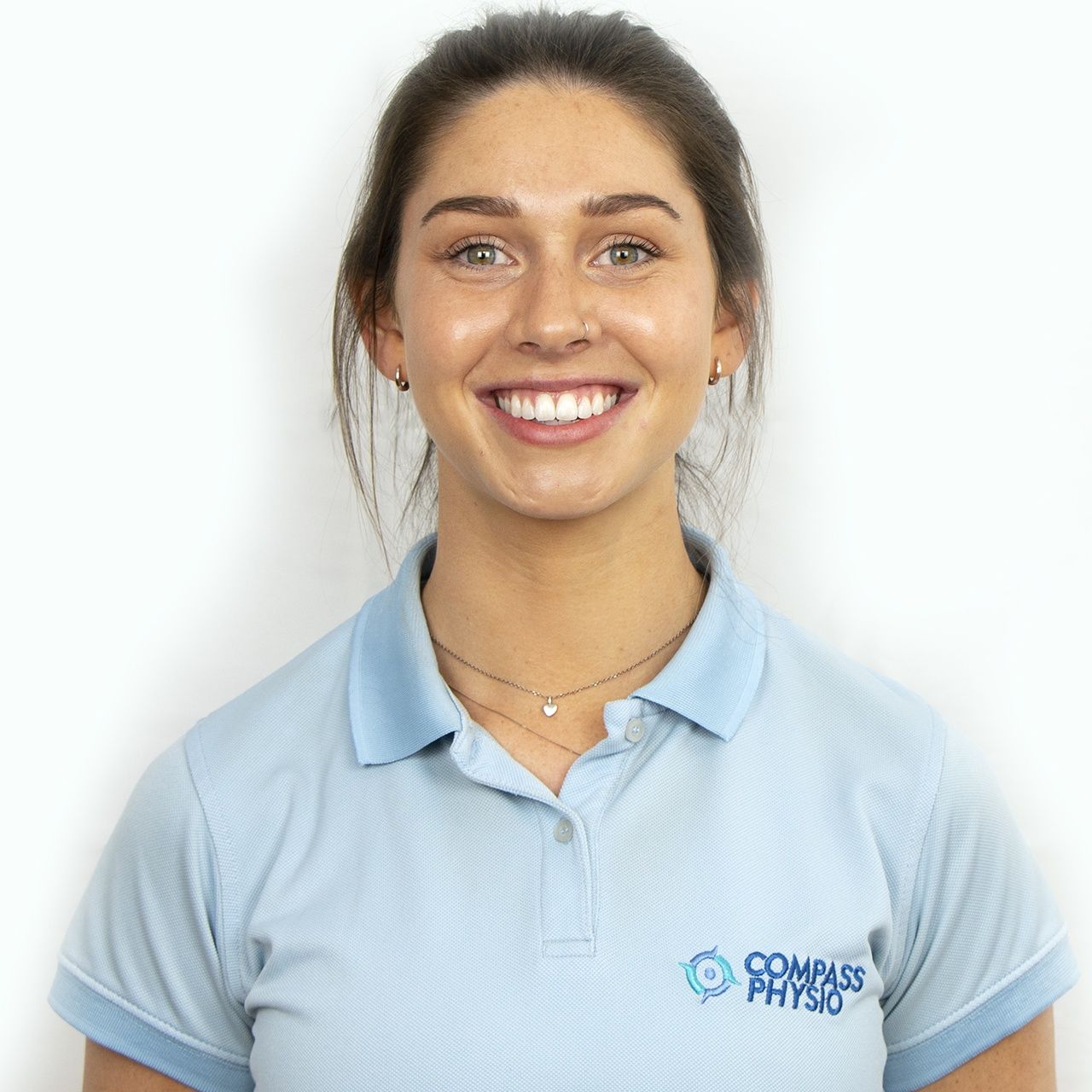 Emer McCabe
Rehabilitation Specialist
Pilates Instructor
Emer graduated with an Honours degree in Sports Rehabilitation and Athletic Therapy.
Her special interest is in the prevention and rehabilitation of musculoskeletal injuries. To date Emer has derived huge satisfaction in dealing with all aspects of her chosen profession as she endeavours to assist clients return to their every day activities, whether that be competitive sports or to get back walking with friends pain free.
While pursuing her career, Emer has worked with numerous club teams including the Carbury Senior Ladies as well as the Offaly County Football Team and the Italian International Rugby Squad.
Emer is based in Enfield Book below.