Discover The Causes, Treatment And Prevention… Of Your Back Pain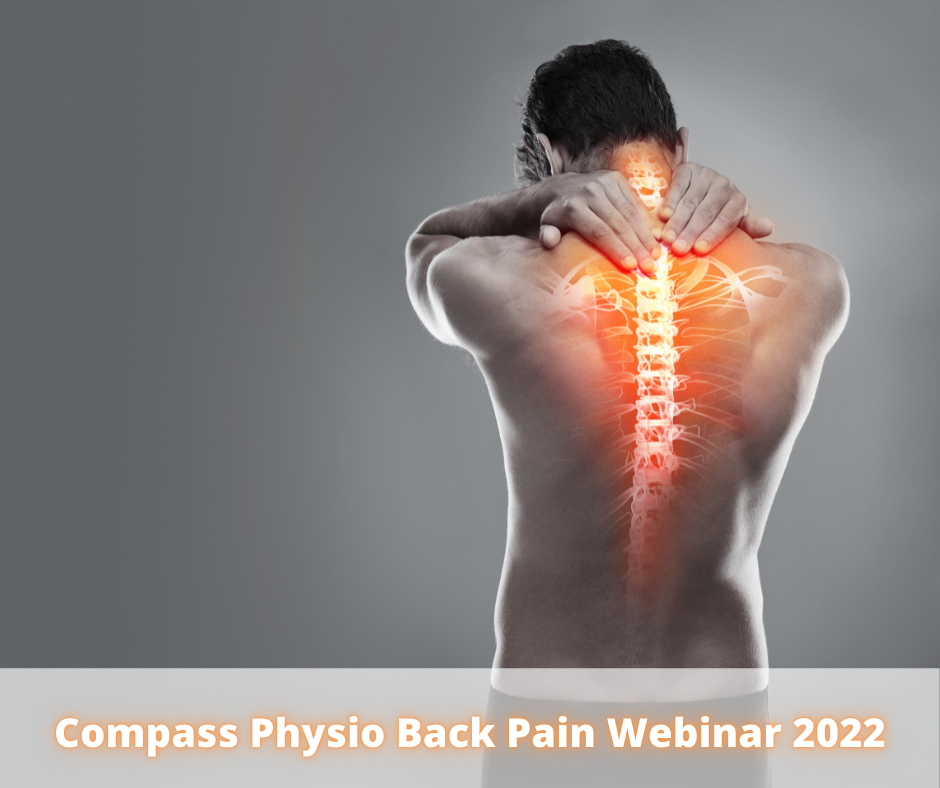 Do you suffer from back pain?
You're not alone, the majority of people will at some point in their life.
It's important to take care of your body and seek in relief early on.
Our Back Pain Webinar is a for people with back pain to help them understand and begin their back pain recovery journey in 2022.
Topics Covered
Anatomy of back pain
Can my disc really slip
Best exercise for back pain
Do I need an MRI?
Should I take Medication?
Compass Physio Back Pain Webinar 2022
Have you found the answer to your question above? If not Hit ASK US A QUESTION and we will be sure to get back to you!
Often people spend years and years suffering from back pain!
Here at Compass Physio we believe we can help people improve their back pain and in some cases completely eliminate their back pain through our simple step by step rehabilitation process.
Apply For a FREE 15 Min Back Consult
To find out more and see if you are suitable for this rehabilitation journey apply for your FREE 15 min call here!
Check out our Back Pain blogs below!
Our Back Pain blogs are a resource for people suffering from back pain looking to learn more about the back pain and how treatment may look. Our blogs cover topics such as causes, diagnosis, treatment options and best exercises.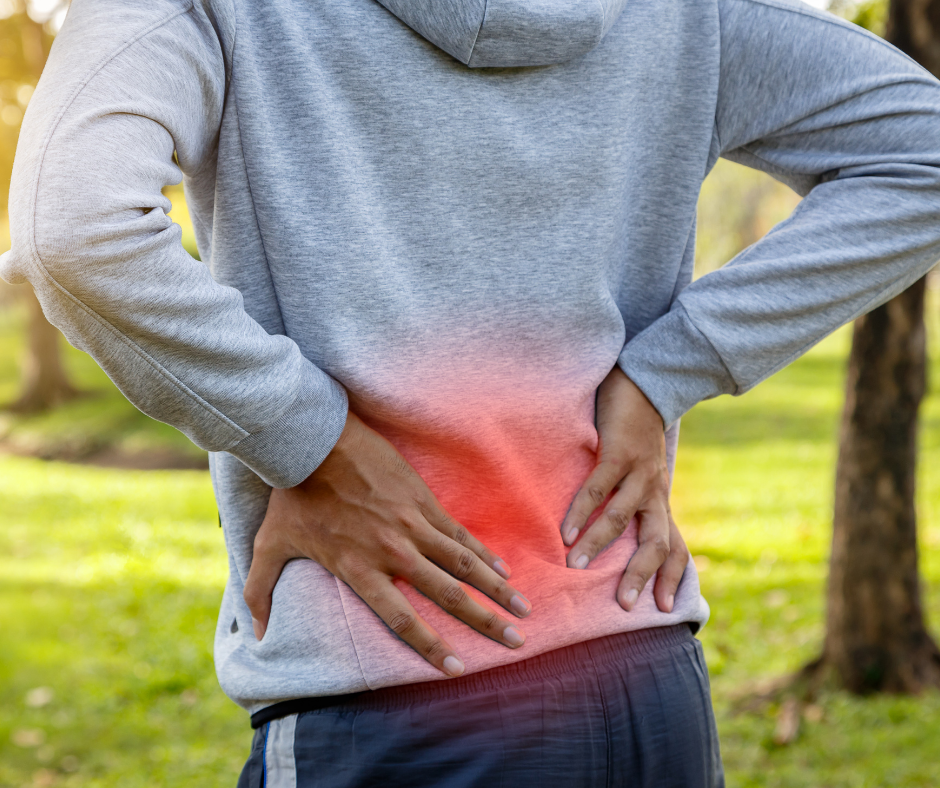 7 Easy Ways To Beat Back Pain
Free Report Reveals The Best Kept Secrets To Living Free From Back Pain And Feeling Completely Confident In Your Body
Finally find out what's stopping you from living free from pain and with restriction so you can eliminate it and live your dreams!