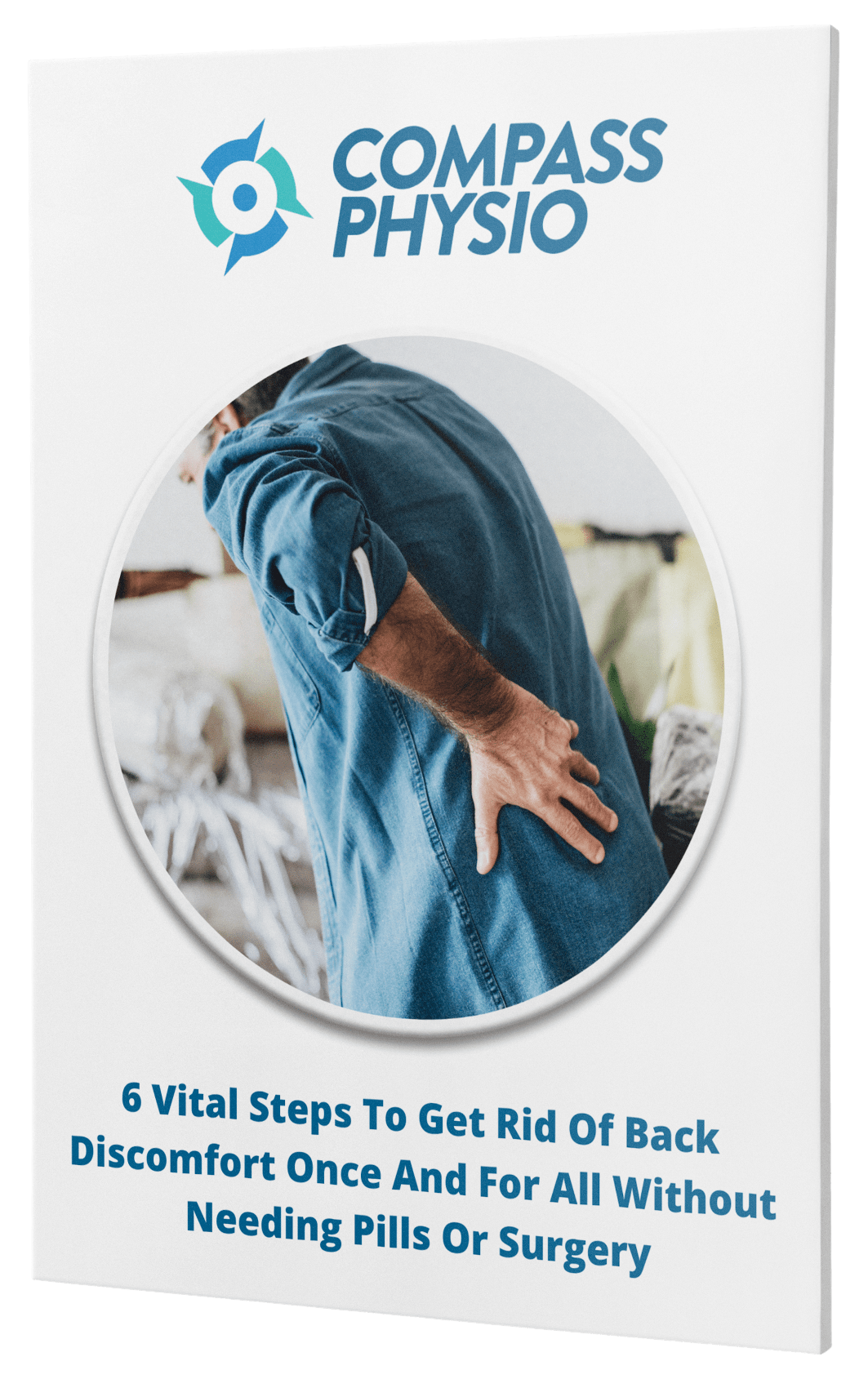 Free Report

Reveals The Best Kept Secrets To Living Free From

Back Pain

And Feeling Completely

Confident

In Your Body
Finally find out what's stopping you from living free from pain and with restriction so you can eliminate it and live your dreams!
In This Exclusive
Back Report

We'll Reveal:
How To Sleep Through The Night And Wake Up Feeling Refreshed And Energised.
Be Ready For A Day Full Of Activities Free From Discomfort
Know How To Stop Your Back Discomfort From Returning (Without Wasting Your Time, Money And Health On Short Term Relief)
Finally Get Back Your Confidence And Feel Like You Again.
Judge Us By What Our Patients Say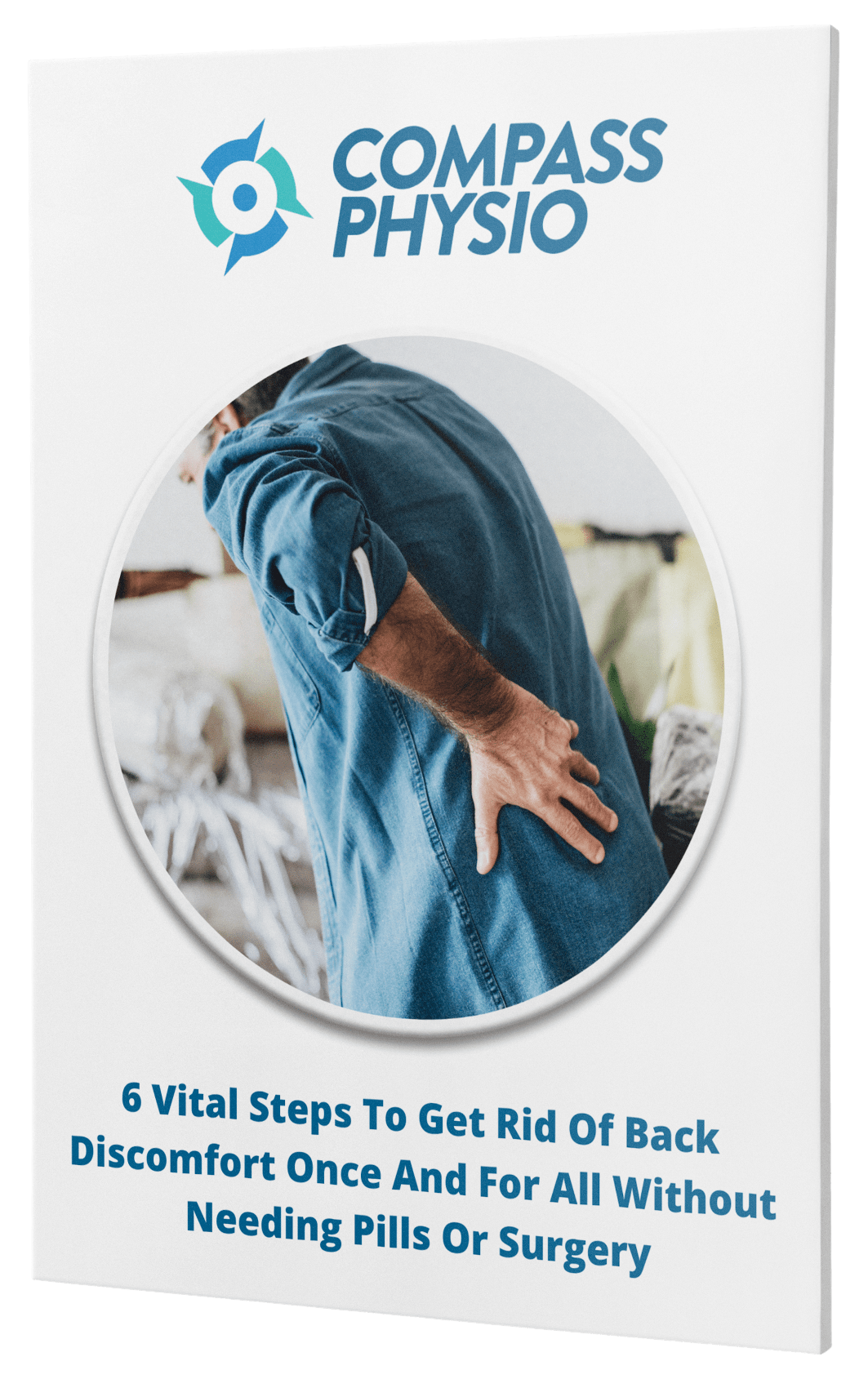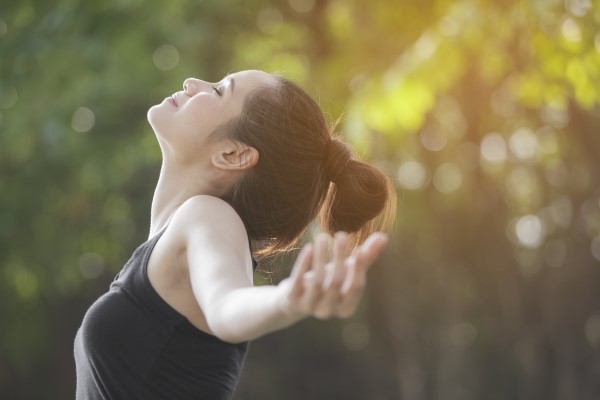 5 Tips to Help Your Back Pain
Tip #1 Breathe
The way we breathe has the potential to be a complete game changer for anyone dealing with back pain. Most people tend to think they're breathing well just because they are alive, unfortunately this is not always the case. Sometimes our bodies tend to develop unhelpful breathing patterns which can impact how we move and contribute to pain in your back. When we are in pain we tend to breathe through our upper chests all of the time, meaning that our diaphragm, pelvic floor and ribcage don't move very well….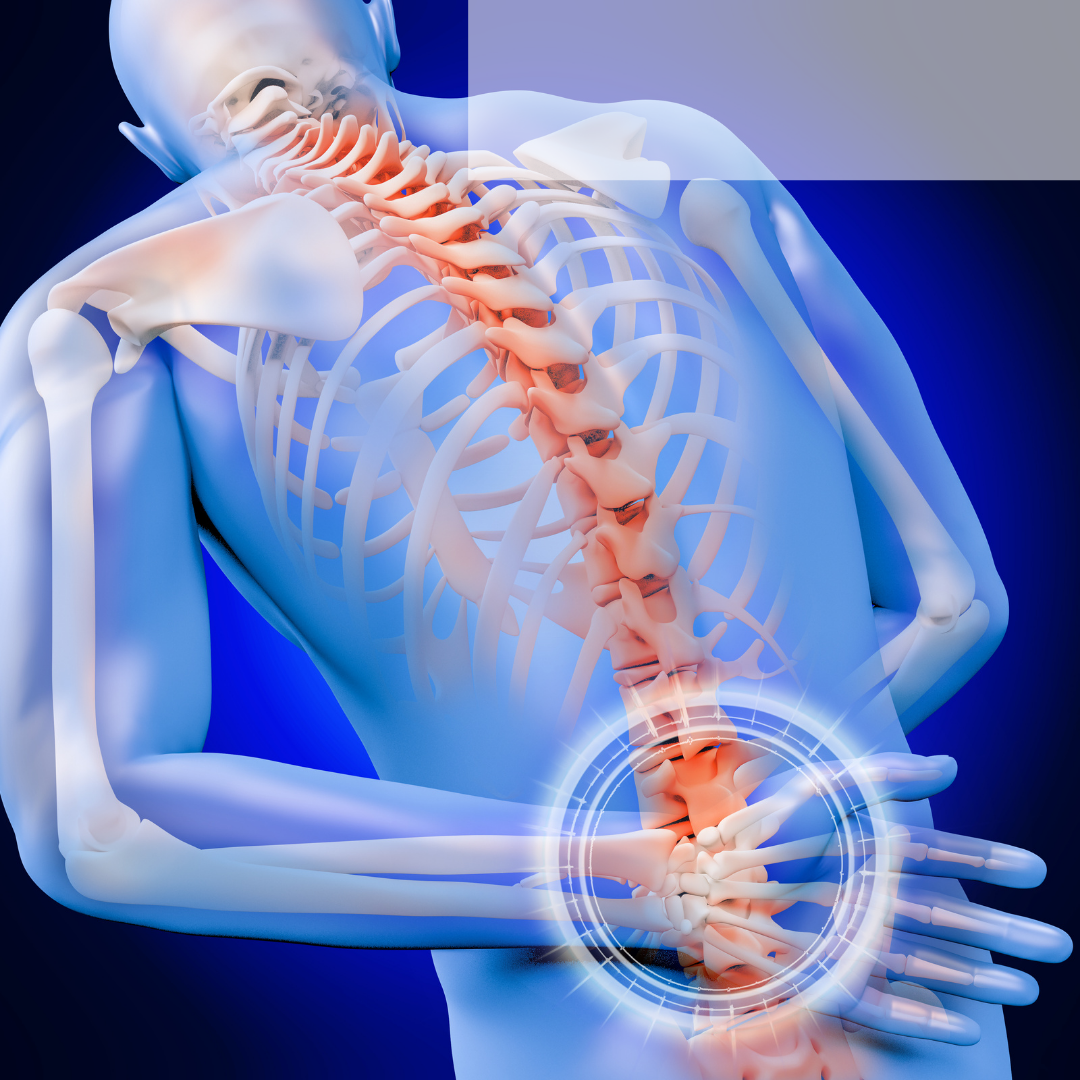 7 Mistakes People Make When Dealing With Back Pain
Mistake #1
Ignoring The Pain, Thinking It Will Go Away On Its Own.
We often ask clients, how long have you had your pain? The replies most commonly vary from months to years. I was hoping it would sort itself out.
Just getting on with things and thinking the pain will go away, may work but this will take a lot of time, plus, that's if the pain ever goes away anyway….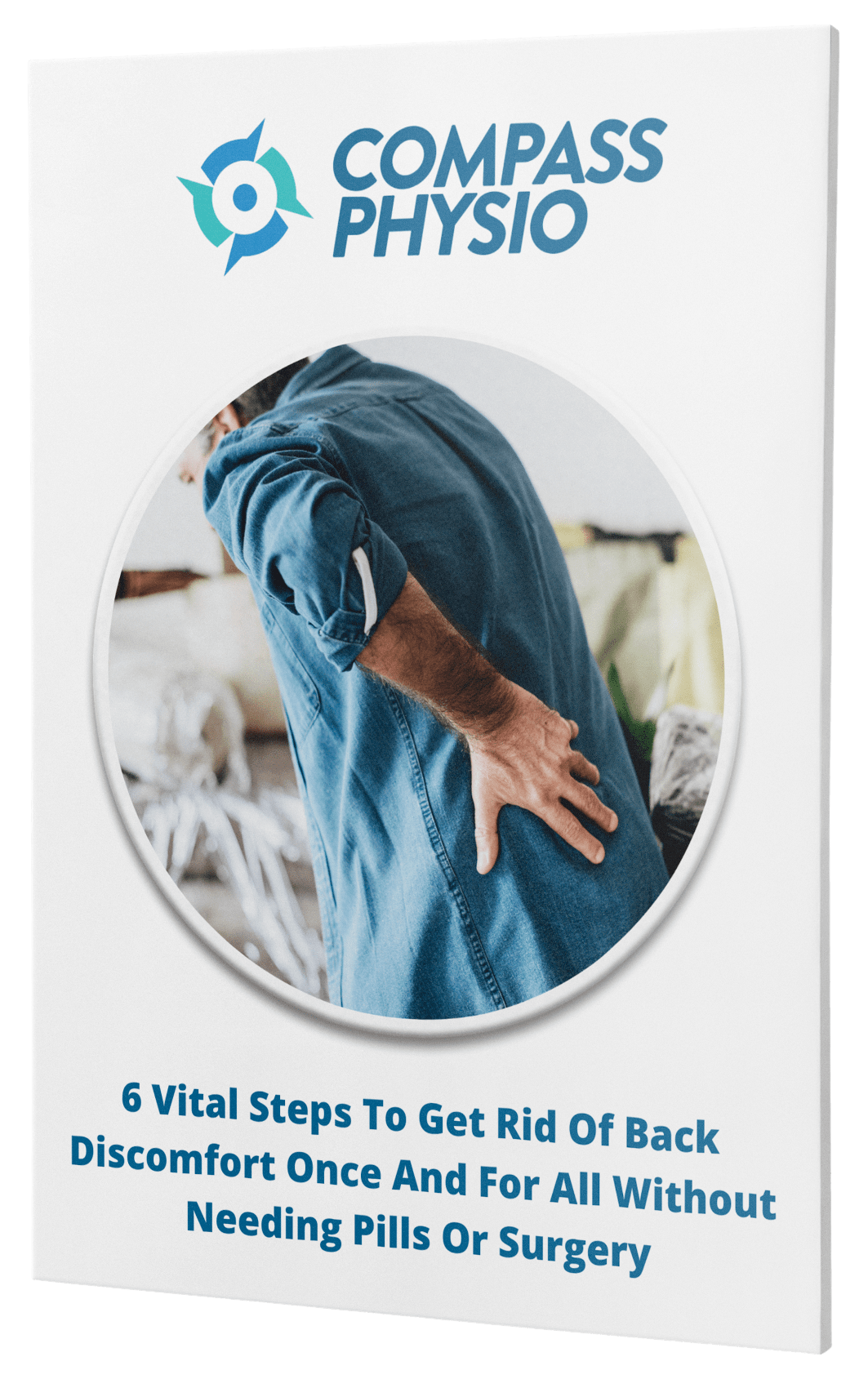 How We can Help Back Pain
Get Your Free Report!
Complete the form below to get the report sent directly to your inbox.