Castlecomer, Co. Kilkenny
Compass Physio
Castlecomer, Co. Kilkenny
Our Chartered Physiotherapy team at Castlecomer, County Kilkenny are highly experienced.
Location
Our Kilkenny Physiotherapy Clinic is based in the town of Castlcomer. We are located via Barracks st, opposite the butchers and the hairdresser via the main grey gates to the creamery house yard.
If you are coming from Kilkenny turn left in the square as if heading to Ballyragget and enter the yard on the right. If you are coming from Dublin, turn right as if heading for Ballyragget and again enter the yard on the right. There is ample free parking on site here.
Clinic Address
61 BARRACK STREET
CASTLECOMER CO. KILKENNY
R95 T9T7
Phone: 0564407995
Compass Physio Castlecomer
We treat a range of condtitions here at Compass Physio Castlecomer
We will guide you towards which treatment we know will give you the best results
If you have any question please give us a call on the phone number above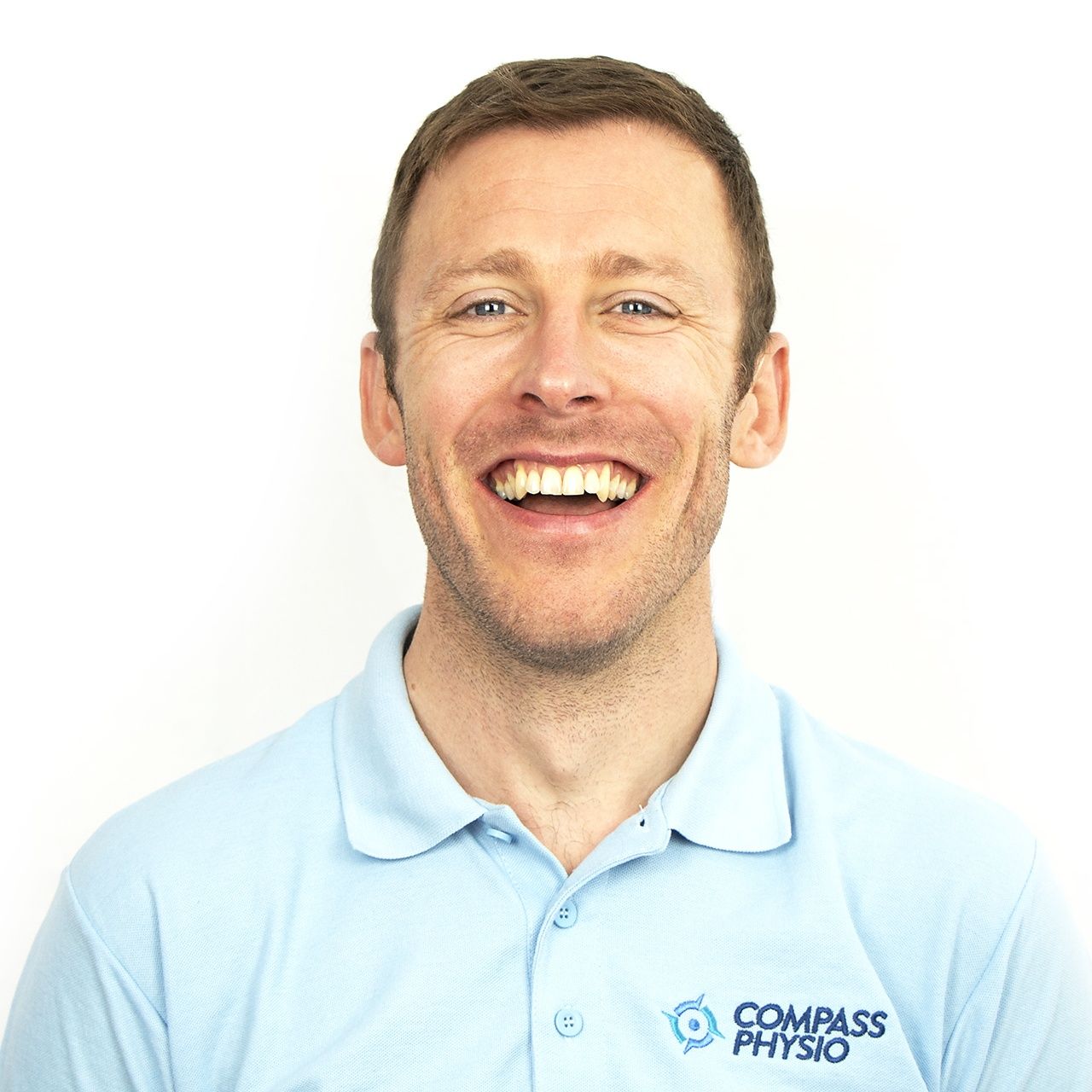 Colin Phillips
Clinic Co Director
Chartered Physiotherapist
Colin's background is Musculoskeletal, wide ranging experience and training in private practice in the UK, New Zealand and Australia. Colin's main area of expertise and experience is musculoskeletal physiotherapy with a keen interest in keeping rehab simple and functional . He uses a variety of different treatment techniques including deep tissue massage, manipulation, acupuncture, Kinesio Taping and, of course, exercise prescription.
He believes that having such a variety of treatment options gives the best outcomes with patients as no two cases are ever the same.
As an active sports person Colin understands the importance of being able to do things we enjoy without pain or discomfort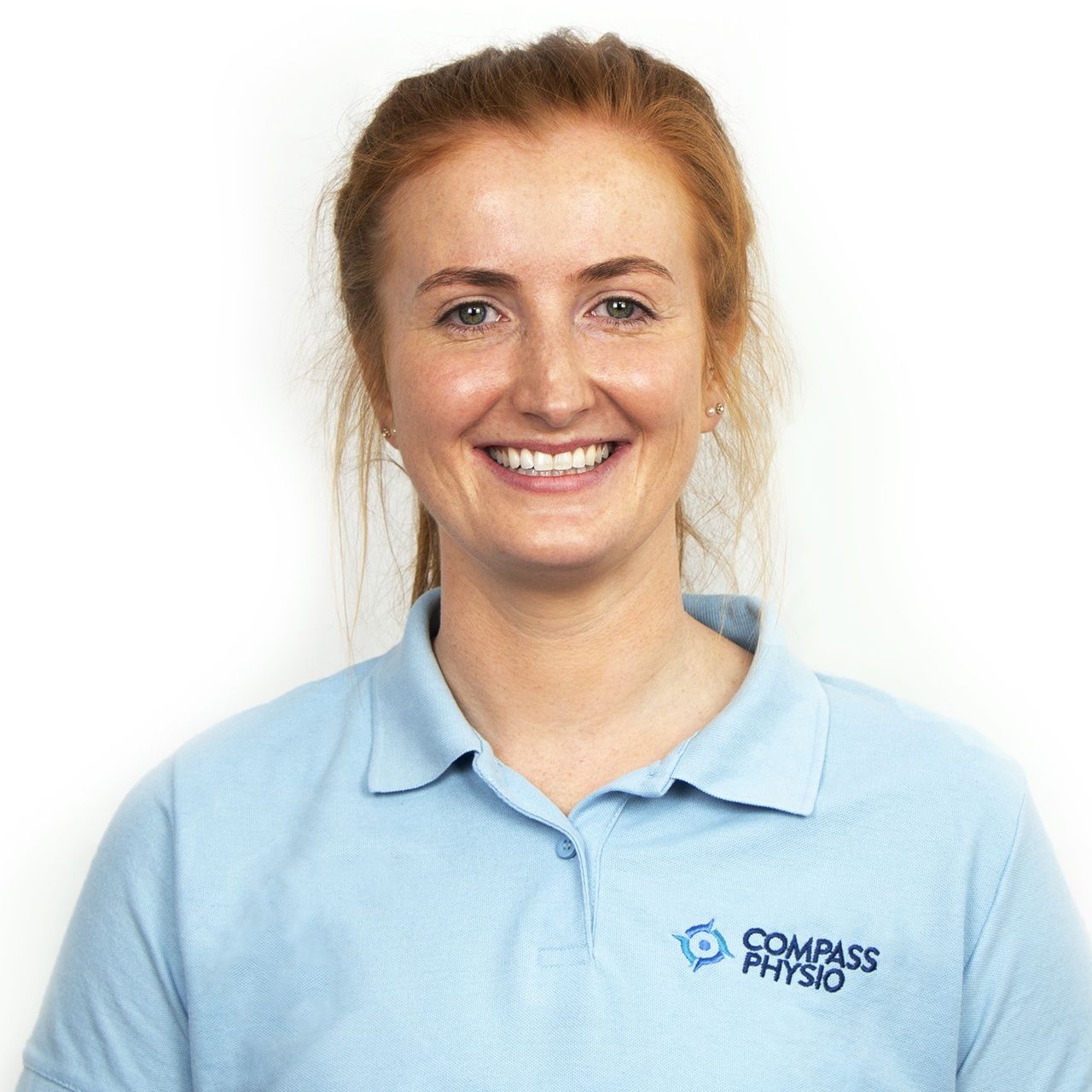 Christine
Physiotherapist
Christine has graduated with a Honours degree in Sport Science with Exercise Physiology and a Masters degree in Physiotherapy. She has recently returned home after studying in Scotland and working in Northern Ireland. She has a keen interest in musculoskeletal physiotherapy.
Christine has worked in a range healthcare settings within the NHS including rehabilitation centres, university hospitals and community settings. Christine's approach is listening to people and understanding their injury/condition, planning goals and educating people on rehabilitation and management approaches with the aim to getting them back to enjoying what they love best.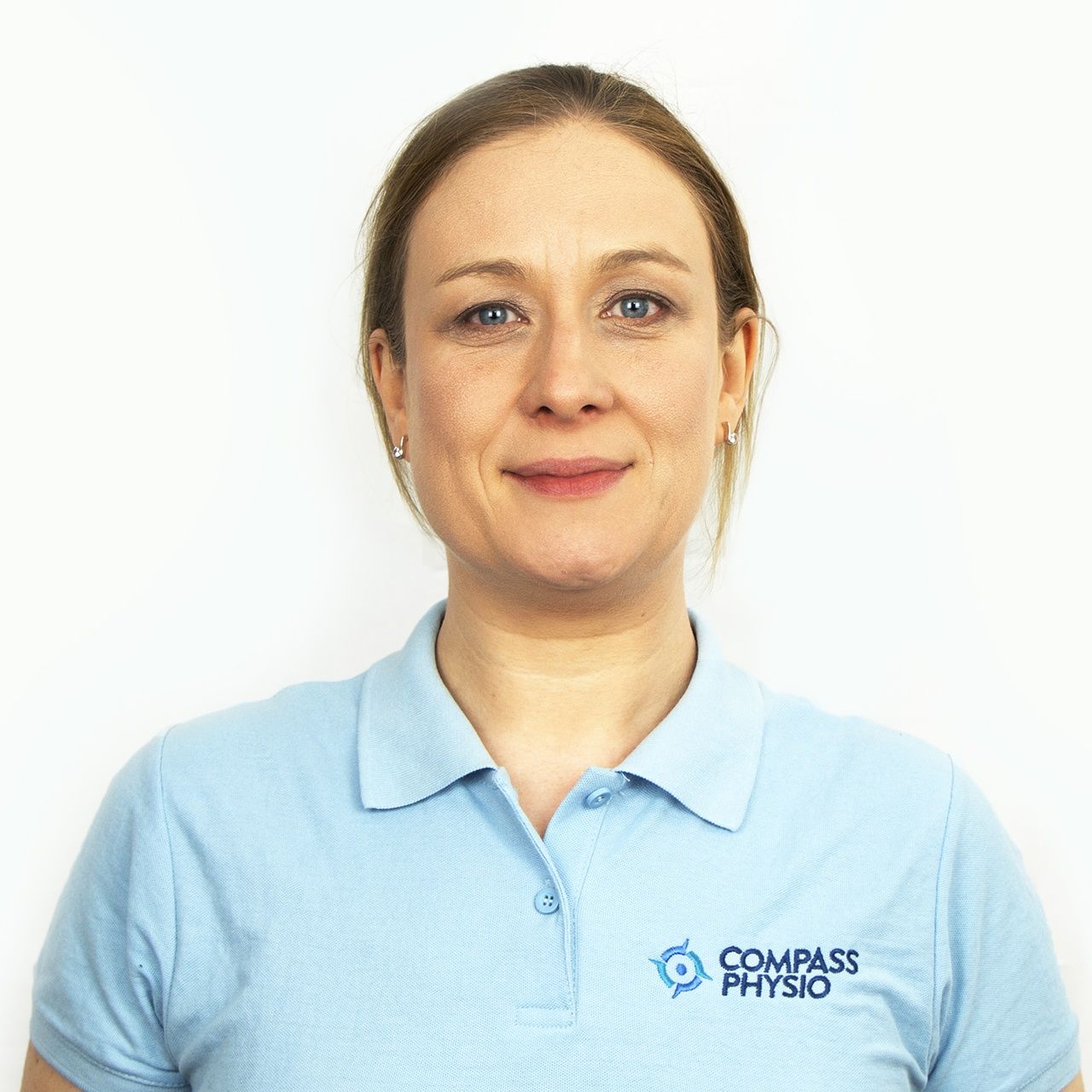 Anita
Client Care Specialist
Anita comes from a customer service background, and has over 15 experience in people-facing roles. As client care specialist, Anita's primary concern is to make your Compass Physio journey run as smoothly as possible.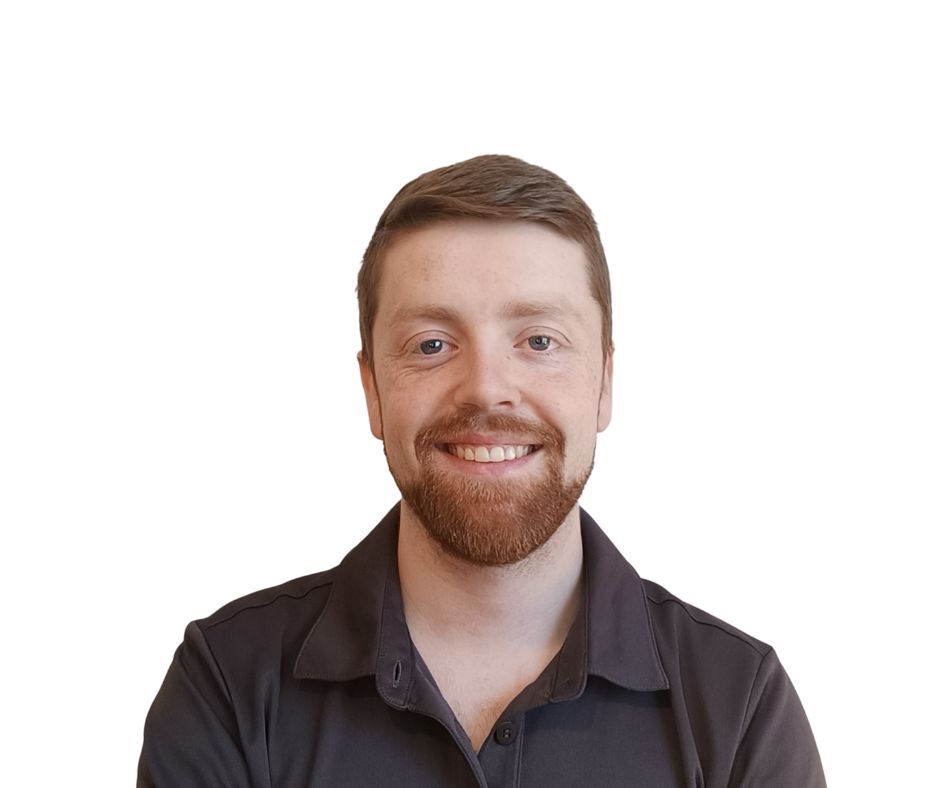 Aaron
graduated with a first class honours degree in Sports Rehabilitation and Athletic Therapy and alongside completing his PhD, has accumulated broad experience, helping people from all walks of life to move better, feel better, and get back to the activities they love.
Aaron
's PhD focused on effective communication in clinical practice so your understanding of your unique recovery journey are of utmost importance.
Aaron
's expertise is sporting injuries and has a wealth of experience to draw from including being the Athletic Therapist to the Kilkenny Senior Hurling Team, a position he has held since 2017.
Aaron
's approach aims to put you in the driving seat for your recovery and integrate everything we do into your day to day life, or training schedule.