How Compass Physio Can Help you reach your Exercise Goals:
This is a break from our normal weekly blog to give you an insight into what a typical day can look like for members of the Ireland Team preparing for their game against France.
The 6 Nations has begun each Nation peaking in anticipation for their warriors to take to the battlefield. But what does a normal day look like before we see these gladiators go to war in the quest for Glory
Here at Compass Physio we have therapists who have worked with distinguished sports teams such as
New Zealand (Yes) The All Blacks
USA Mens Senior Rugby Union Team
Liverpool FC
Sunderland FC
Scotland RFU
The list goes on…
So we are well positioned to give you an insight into what might happen day to day
So lets imagine you are (well your favourite rugby player) and tomorrow may look a little like this
7.30am: Alarm goes off and it's time to get up. Your roommate who is more of a morning person is already up and ready to go
7.45am: Breakfast. On the way into breakfast you take stock of the schedule for the today, nothing of note expect you have a quest speaker tonight for dinner
8.15am: Physio session. Can't afford to be getting injured with the 6 Nations about to start so it's 30 minutes of mobilisation and hip stretches to keep things in order and ticking over.
8.50am: Pre Participation. A series of tests that each player is responsible for doing themselves and then putting their results into an I-Pad to be reviewed by the medical team.
Key things looked at are ankle movement, Low back mobility, shoulder movement, groin squeeze power to name a few.
This helps to highlight is someone is more at risk of injury than someone else
9.00am: Video. The real work starts. Team video to look at the opposition and highlight their strengths and weaknesses. In depth work completed by the coaching staff dissects the opposition.
9.45am: Protein Bar and Stretch the legs to keep concentration levels up.
10.00am: Video; Tactics for the big game. The coaching staff outline the plays/structures that they feel will give the best chance of getting off to a winning start
11am: Field Session. Boots on, GPS Vest on and Finally out onto the field. There is a group warm up for 15 minutes with the S and C team and then forwards and backs split into seperate parts of the field
12.00pm: 20 Minute full contact game putting into practice what we have learned. The tempo is high with no one holding back as there are places to be nailed down
12.30pm: Extras. Kickers practice their goal kicking, those who need top up their fitness do a little extra under the watchful eye of the coaches
12.45pm: Cool down and stretch/foam roll with the S and C team
1.30pm: Lunch. A large feed of the right combinations of protein/fats and carbs to assist on recovery.
2pm: Power Nap. Its tough being a athlete so recovery time is needed.
5pm: Massage. 30 minutes with the masseuse of needing out any areas of tension or tightness that may have built up
6.30pm: Dinner. Another combination of all the right food groups to maximise the gains from the days training.
8pm: Guest Speaker; None other than Roy Keane to speak about focus and leadership in sport. Serious energy pumping through the room
9.30pm: Players room for some pool/x box or for the more diligent students some video looking at their individual opponents common movements/patterns on play
11pm: Lights out
AND Repeat
Would you trade this for your Job day to day?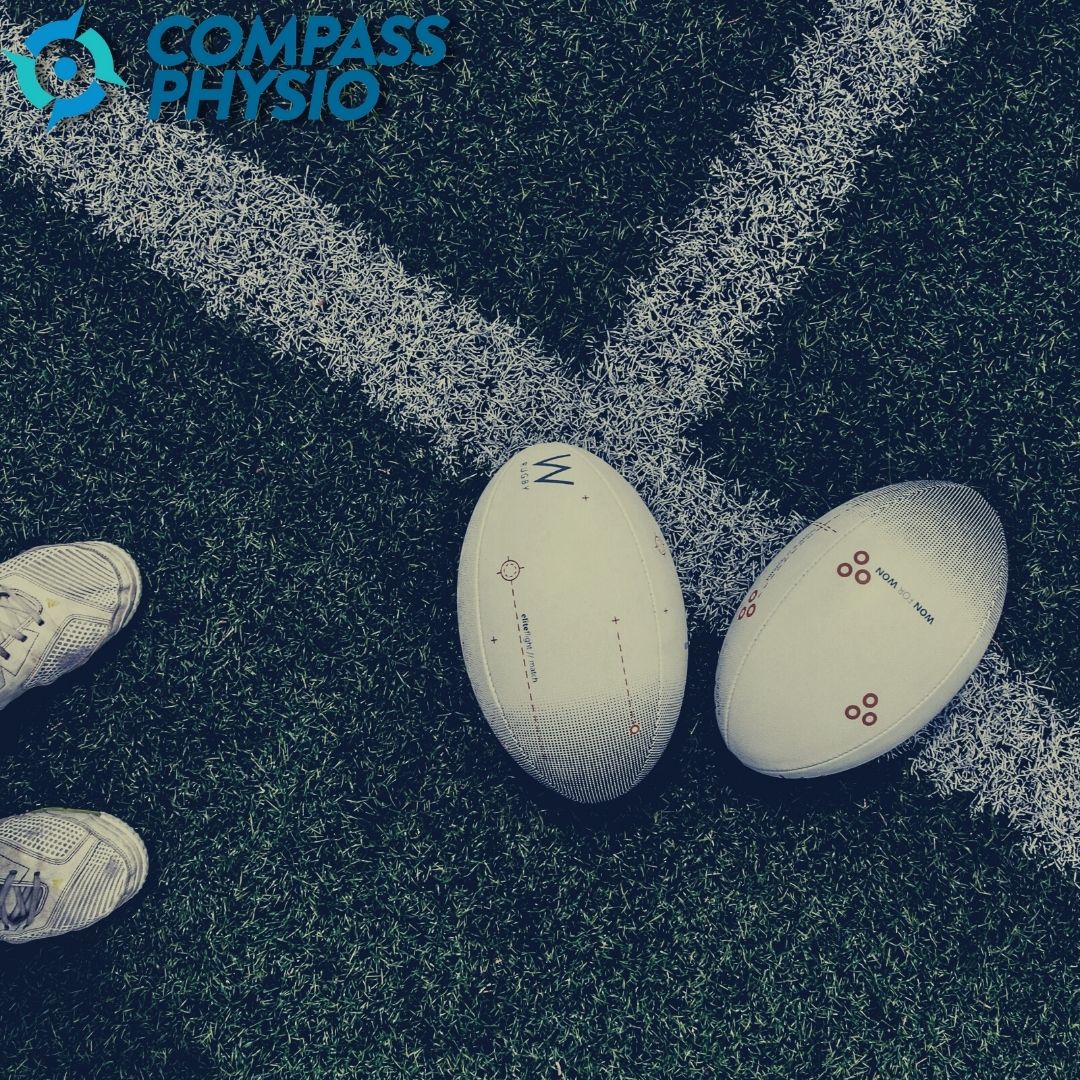 How Can Physiotherapy Help?
If you are finding it hard to complete regular exercises due to pain, fatigue or simply time schedules speak to us at Compass Physio.
Exercise is for everybody. At Compass physio we will complete a full physical assessment and will help identify any possible underlying causes that may limit your exercise regime.
Our chartered physiotherapists will help you to build strength and strategies which will help tackle any problem.
At Compass physio we will help you succeed and reach your goals.
To find out how Compass Physio can help, call 046 954 9456 (this number covers all clinics), click here to book online.
You can also email any questions to info@compassphysio.ie
Paddy Mulligan – MISCP Chartered Physiotherapist Compass Physio