Exercise while recovering from Covid-19
COVID-19 recovery problems for exercise
Common COVID-19 health problems may affect how well you can exercise.
These include:
Breathlessness
Phlegm – this can depend on how you were affected by the virus
Extreme tiredness (fatigue) and a lack of energy
Muscle weakness and joint stiffness
Start slow
Your aim over the next few weeks should be to increase your activities slowly. Regular exercise is good for you but keep in mind that it will take you time to get back to your normal activities.
You should:
start slowly and introduce new activities gradually
set yourself realistic targets each week
rest when you feel tired
What to watch out for
It is important to monitor your breathlessness when you exercise. You should exercise at a level where you are slightly out of breath but still able to talk.
Check how breathless you are by using the scale below
COVID-19 usually affects the respiratory system. This can result in a lung injury that can take time to recover. This breathlessness scale will tell you how well your lungs are recovering.
The scale starts at the number 0 where your breathing is causing you no difficulty at all. It goes through up to 10, where your breathing is at its most difficult. Use this scale to monitor and guide you as you exercise. It's important to take regular rests and stop before you get too short of breath.
Modified BORG Breathlessness Scale

| 0 | Nothing at all |
| --- | --- |
| 0.5 | Extremely Slight (Just noticeable) |
| 1 | Very Slight |
| 2 | Slight |
| 3 | Moderate |
| 4 | Somewhat Severe |
| 5 | Severe |
| 6 | |
| 7 | Very Severe |
| 8 | |
| 9 | Extremely Severe (almost maximal) |
| 10 | Maximal |
Getting back walking
Walking is one of the easiest but best ways to begin to regain your strength and fitness.
Set short realistic goals at first. If you are very weak, your goal might be to walk to the toilet. Increase the distance when you feel ready.
How much walking you should do each day
The following is a guide only. You should aim for these goals every day if you are able.
Try to plan your walk so there is somewhere to take a break if you feel tired or breathless. This might be a bench or a wall.
Week 1: 5 to 10 minutes
Week 2: 10 to 15 minutes
Week 3: 15 to 20 minutes
Week 4: 20 to 25 minutes
Week 5: 25 to 30 minutes
After 6 weeks you should aim to be walking at least 30 minutes 5 days a week. This walking should be reasonably fast so that you are slightly out of breath. You should still be able to talk and walk.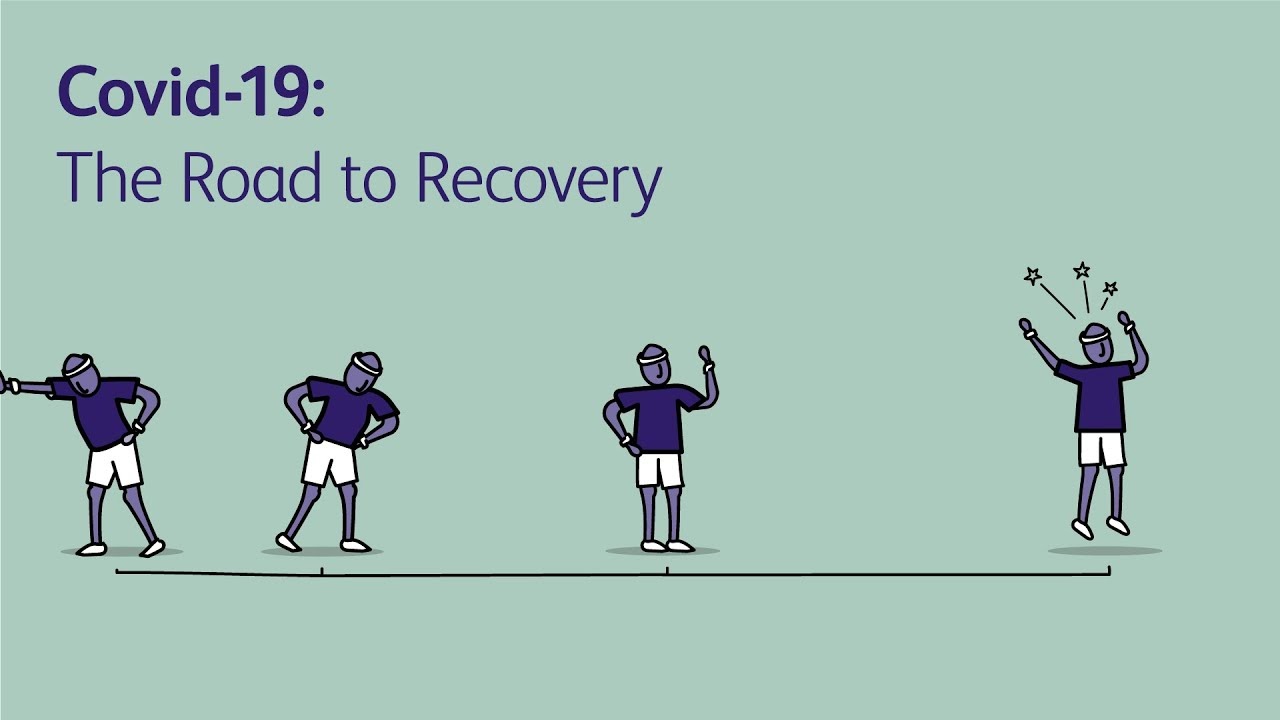 How Can Physiotherapy Help?
If you are finding it hard to complete regular exercises due to pain, fatigue or simply time schedules speak to us at Compass Physio.
Exercise is for everybody. At Compass physio we will complete a full physical assessment and will help identify any possible underlying causes that may limit your exercise regime.
Our chartered physiotherapists will help you to build strength and strategies which will help tackle any problem.
At Compass physio we will help you succeed and reach your goals.
To find out how Compass Physio can help, call 046 954 9456 (this number covers all clinics), click here to book online.
You can also email any questions to info@compassphysio.ie
Paddy Mulligan – MISCP Chartered Physiotherapist Compass Physio