Treatment of the Week – Athletic Therapy
What is Athletic Therapy
Athletic Therapy helps people suffering from pain, injury or illness involving the musculoskeletal system.
They help people of all ages to maintain their health and fitness, recover from and prevent injury and reduce pain using exercise, movement and manual based therapeutic interventions.
You don't have to be an athlete to benefit from rehabilitation, Athletic Therapists can treat individuals in all sporting, physical and occupational activity.
The aim of rehabilitation is to get you out of your pain and get you back to do doing whatever it is that your injury/pain/problem has stopped you from doing – be it walking, running, cycling or just blow-drying your hair!
Sport Rehabilitation is also known as Athletic Rehabilitation, Athletic Therapy and Athletic Training.
Athletic Therapy can be divided into four general areas:
• Injury Prevention and Pre-Participation Screening
• On-Field Emergency Care
• Injury Assessment, Diagnosis and Treatment
• Rehabilitation and Reconditioning
If you have any questions about the role of a Athletic Therapists or think you would benefit from Rehabilitation, drop us a Facebook message and one of our team will be happy to discuss it with you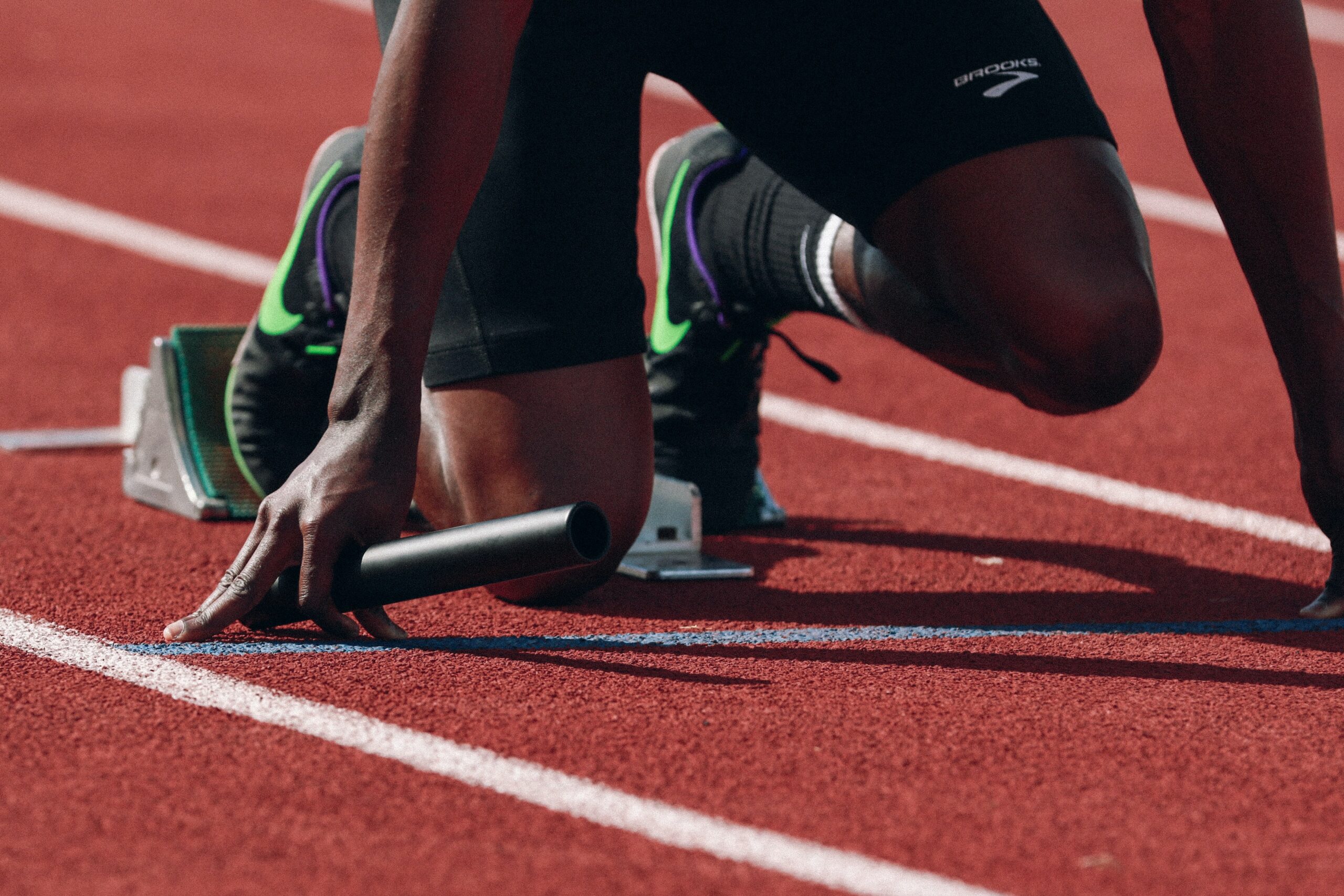 How Can Physiotherapy Help?
If you are finding it hard to complete regular exercises due to pain, fatigue or simply time schedules speak to us at Compass Physio.
Exercise is for everybody. At Compass physio we will complete a full physical assessment and will help identify any possible underlying causes that may limit your exercise regime.
Our chartered physiotherapists will help you to build strength and strategies which will help tackle any problem.
At Compass physio we will help you succeed and reach your goals.
To find out how Compass Physio can help, call 046 954 9456 (this number covers all clinics), click here to book online.
You can also email any questions to info@compassphysio.ie
Paddy Mulligan – MISCP Chartered Physiotherapist Compass Physio