Want to be assessed like a professional athlete?
15 Point Screening to Assess You and Your Body
Here at Compass Physio we know that there is a big drive for people to get outdoors and be more active
I am however seeing a trend
A fear is what I would call it
A sense of, Im worried if I get started then I will hurt my back again or that niggling leg issue will reappear
We are lucky to have in our expert team of therapists across our Clinics in Enfield, Kilcock and Castlcomer therapists who have worked at the highest level and we have created a 15 point Injury Screening Test
What is Injury screening?
Screening by an expert therapist provides a wealth of information that can be used to identify factors which place you at an increased risk of suffering from an injury.
We look at
Strength
Flexibility
Mobility
Power
Endurance
Balance
They are all assessed through a battery of tests.
These tests will give a comprehensive picture of your physical condition and how the body is functioning.
By identifying any particular areas of concern that may indicate an increased risk of injury as well as factors that may be hindering you from being as active as you would like.
Highlighting these weaknesses prevent future injuries as well as maximising your Activity Level
What are the benefits of screening?
Detect and identify factors that may lead to an increased risk of injury.

Screening can significantly reduce both the incidence and severity of injuries if they do occur.

Extremely helpful in guiding training goals in order to address any issues that have been highlighted in the screening.

Identifying weaknesses and implementing a plan based on these issues not only will prevent injury, but also enhance activity.

Screening can benefit those hoping to participate. After completing physiotherapy lead strength and conditioning it greatly reduces the risk of re-injury.

It is invaluable for those taking on new challenges ensuring an appropriate activity programme is implemented.

We have 5 Screening Appointments Available in the next 2 weeks

If you want to avail just follow to link to register your interest and one of the team will be in touch

At Compass physio we will help you succeed and reach your goals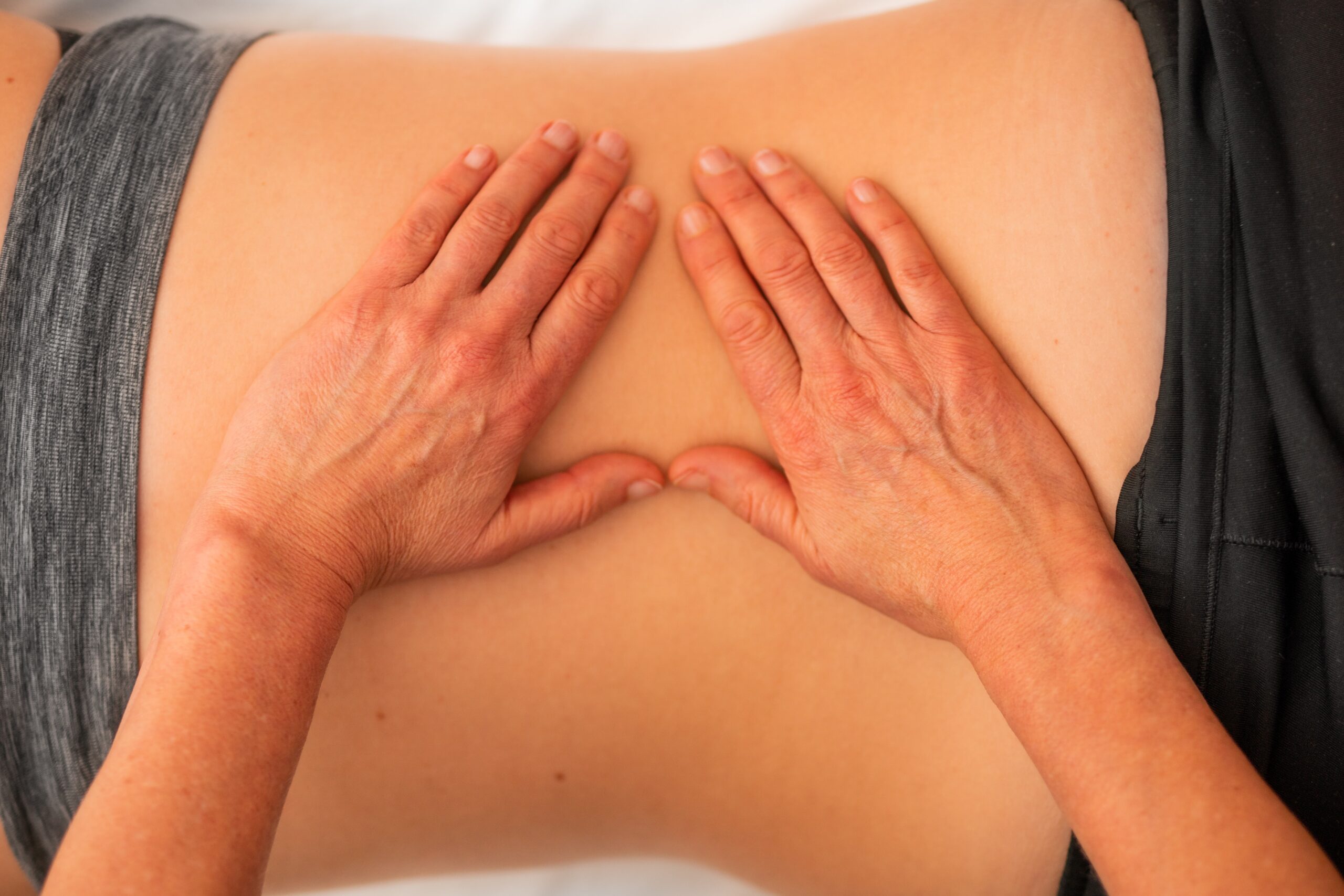 How Can Physiotherapy Help?
If you are finding it hard to complete regular exercises due to pain, fatigue or simply time schedules speak to us at Compass Physio.
Exercise is for everybody. At Compass physio we will complete a full physical assessment and will help identify any possible underlying causes that may limit your exercise regime.
Our chartered physiotherapists will help you to build strength and strategies which will help tackle any problem.
At Compass physio we will help you succeed and reach your goals.
To find out how Compass Physio can help, call 046 954 9456 (this number covers all clinics), click here to book online.
You can also email any questions to info@compassphysio.ie
Paddy Mulligan – MISCP Chartered Physiotherapist Compass Physio